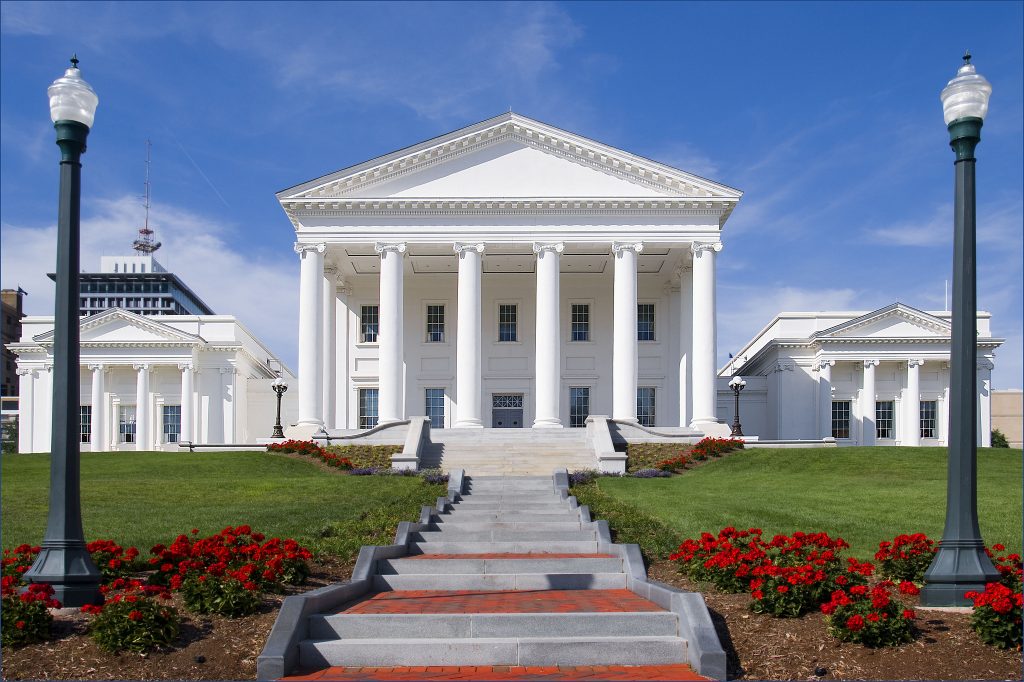 To better serve our customers, Secure Solar Futures has become a leader in public policy in Virginia and other states that we serve.
The company has helped win a number of public policy measures to make solar power more widely available to institutions and commercial businesses.
We are also active with trade associations in the states where we operate, including MDV-SEIA and the North Carolina Sustainable Energy Association. In our home state of Virginia, we co-founded two industry groups to advocate for better laws and regulations on solar power, the Virginia Distributed Solar Alliance and the Virginia Renewable Energy Alliance.
Secure Solar Futures Public Policy Contact:
Anthony E. Smith, PhD
Chief Executive Officer
Email Tony