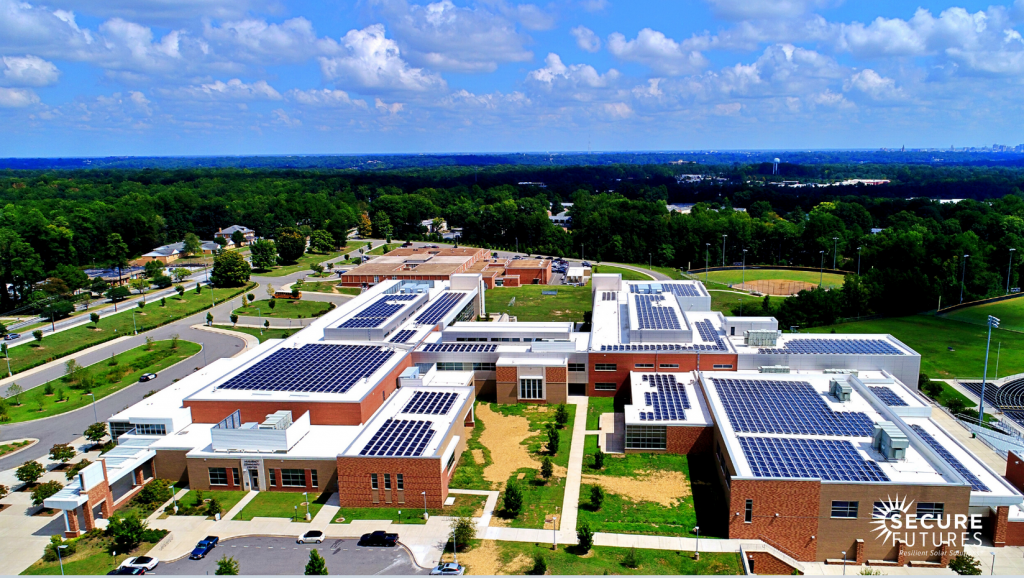 One of the biggest challenges for schools, hospitals and other businesses and organizations that want to go solar on site is that their roof is not solar ready.
The roof surface may need repairs before it can hold solar arrays. Or the roof may be scheduled for replacement in the next few years, requiring the solar panels, racking and other equipment to be moved and replaced at that time, adding significant cost to a solar project.
Fortunately, Secure Solar Futures now offers a solution: solar panels with roof restoration. For qualified roofs requiring repairs or facing replacement in the near future, we apply a high-quality liquid-applied membrane (LAM) that can extend the life of a roof by decades. And to prove it, we back up all roof restoration work with a warranty for the full period.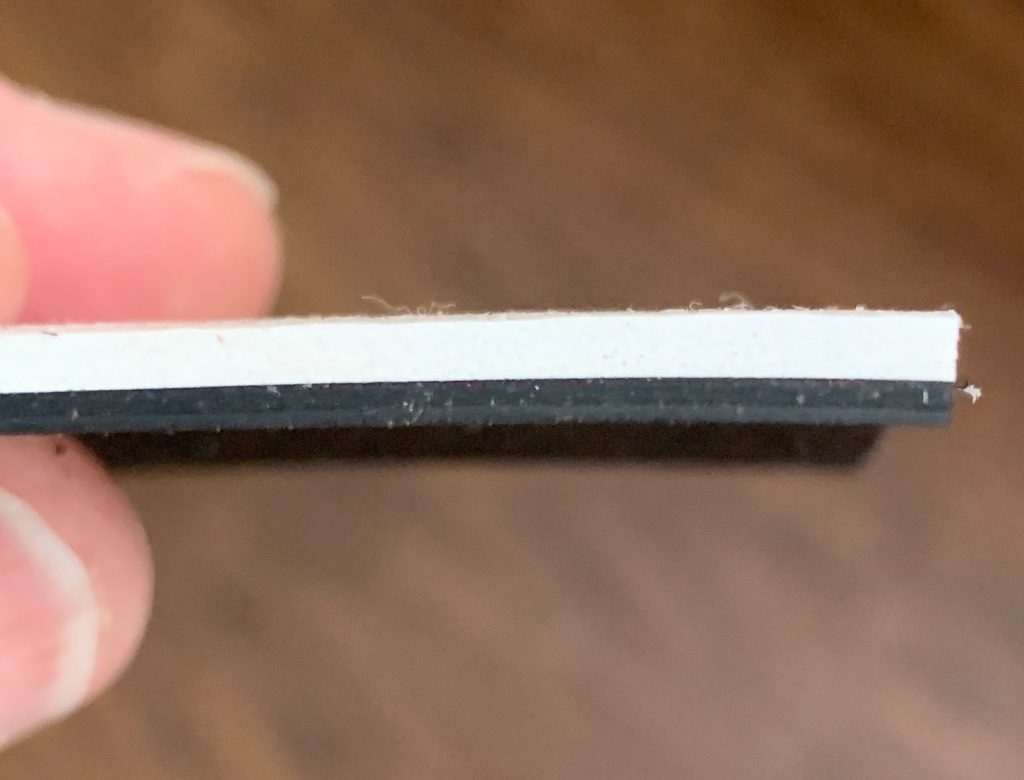 Our unique Resilient Solar + Roof Restoration® offering provides a 20- or 25-year solar Power Purchase Agreement or Solar Self-Generation Agreement® combined with a roof restoration carrying a warranty that also lasts 20 or 25 years. Combining these two services makes more of our customers' roofs ready to host solar panels, which in turn, gives our customers the ability to get started with solar more quickly and to install more solar panels on their roofs.
The Secure Solar Futures roof restoration membrane is a monolithic, fully-bonded, silicone liquid-based coating suitable for many waterproofing and roofing applications, with over 50 years of commercial experience. Due to the high silicone solid content of the membrane, it is impervious to ultraviolet or weather degradation, and may be re-applied after the initial 20- or 25-year warranty period. The coating cures to form a rubber-like elastomeric waterproof membrane and may be applied over many substrates, including EPDM, TPO, asphalt, bitumen and concrete.
And since we merge all costs for roof restoration into the service fee structure of the solar project agreement, our customers can enjoy the benefits of a restored roof without the capital costs of conventional roof repairs or a full roof replacement.