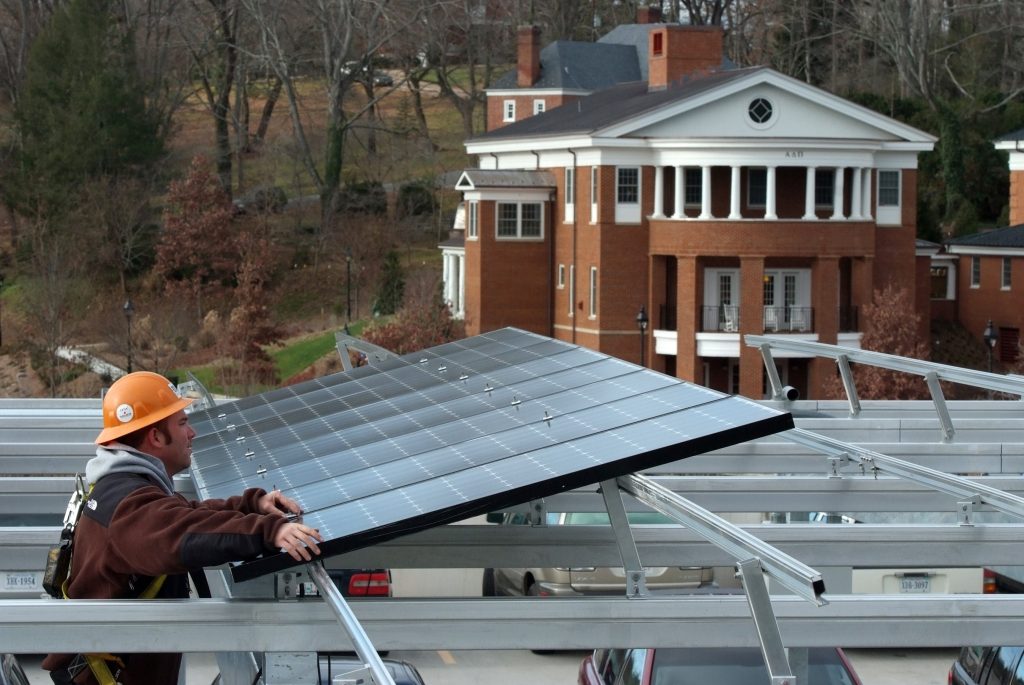 A Way for Investors to Join the Clean Energy Revolution in Virginia
Calling all change makers!
Are you concerned about our environment? Have you wanted to take your own home solar but couldn't? Are you eager to see Virginia transition to clean renewable energy? Are you an investor who wants to align your dollars with your values?
Secure Futures, a Certified B Corp, is launching Virginia's first crowdfunding campaign to help spread rooftop solar power to worthy community organizations around the state.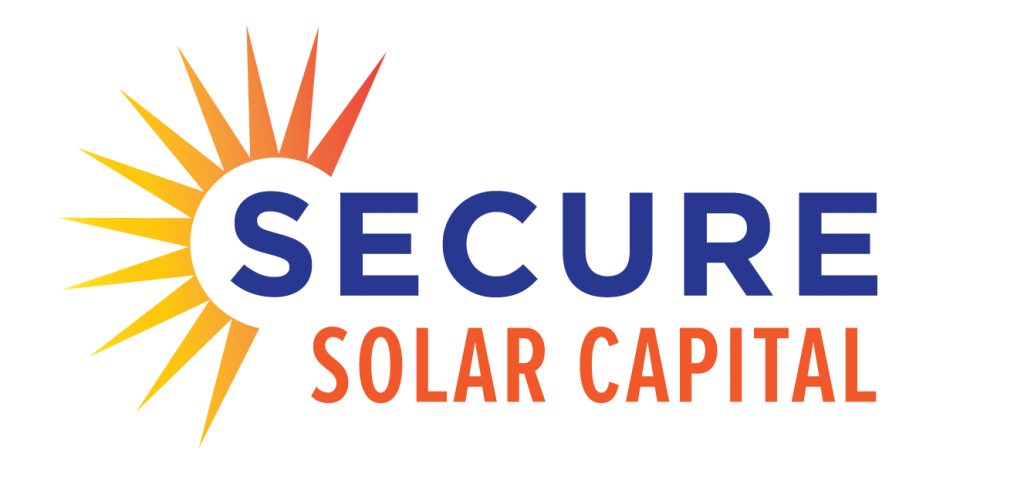 The program will be operated by our subsidiary Secure Solar Capital LLC and will offer investors the opportunity to join our Solar Bond™ program to help fund solar projects for a group of non-profit organizations located across the state of Virginia.
To learn more about this opportunity, visit the Secure Solar Capital campaign at Localstake.com.