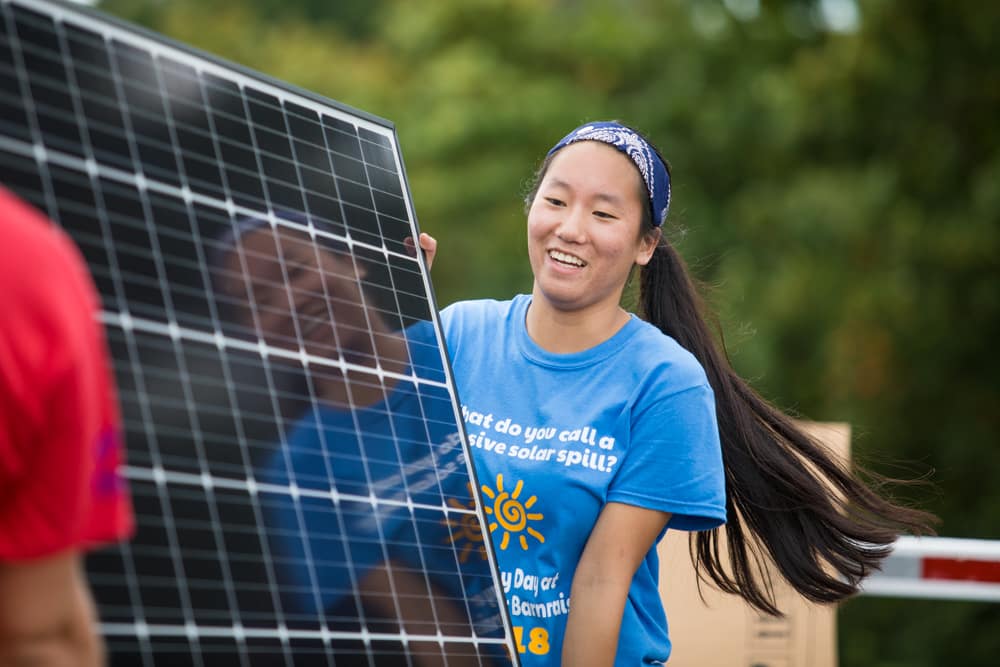 Our staff includes a former college president and staffers with experience as university administrators, academic researchers and classroom instructors. More than most solar companies, we are qualified to help higher educational institutions get exceptional educational benefit from on-site solar.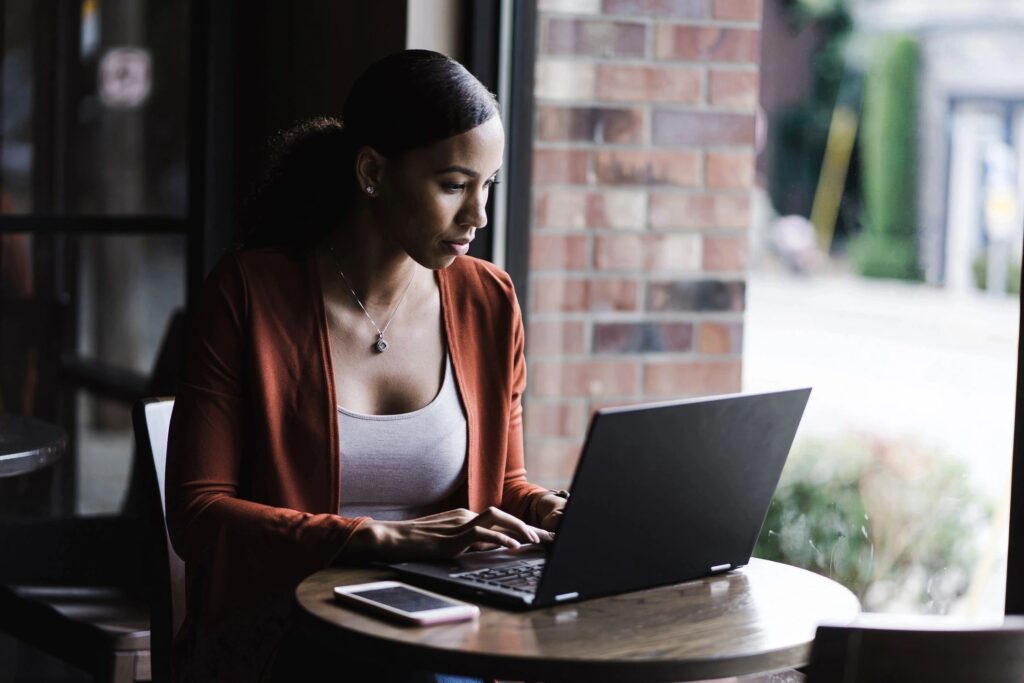 Capstone Projects
Junior and senior theses, senior exhibitions, case studies, and creative interdisciplinary projects on photovoltaic technology or the business of solar power.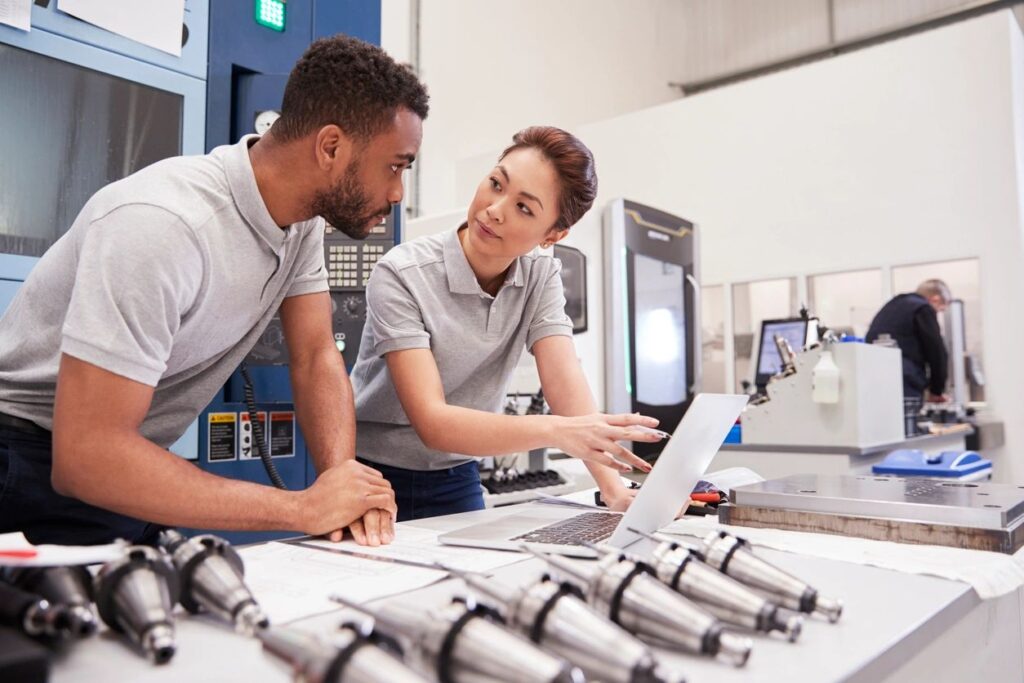 Internships
Semester-long remote or on-site work with Secure Solar Futures on photovoltaic system design, clean energy finance, customer solutions, marketing and public relations.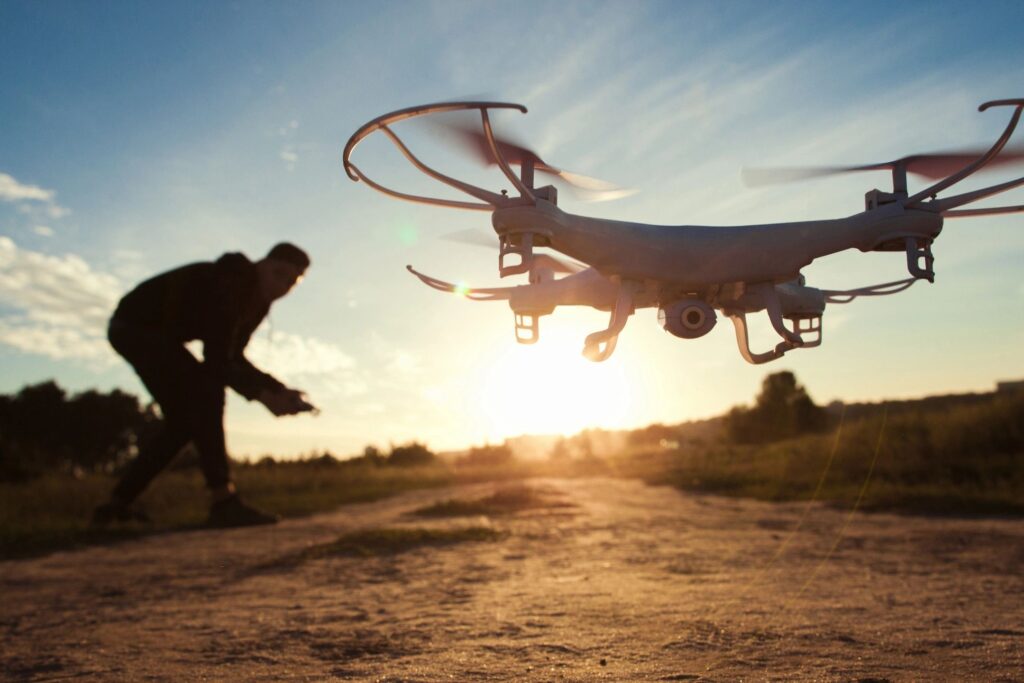 Academic Research
Collaborating with our participating university researchers, qualified students contribute to academic publications on photovoltaic technology and thermal behavior.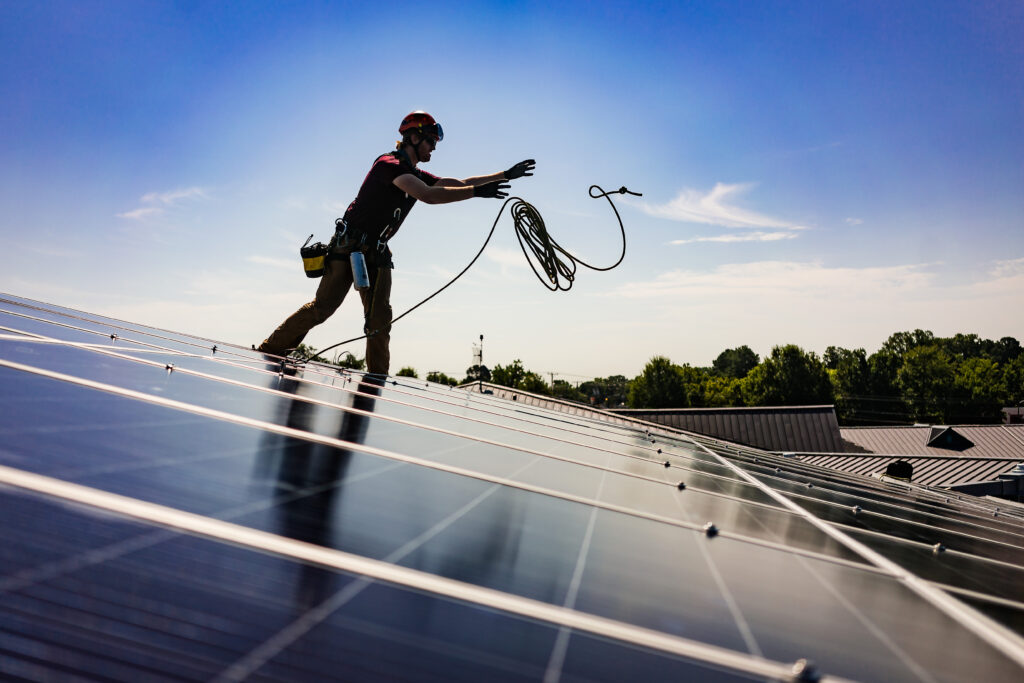 Workforce Development
For Career and Technical Education (CTE) students, hands-on experience in one of America's fastest growing industries. Solar panels, inverters, wiring, and software provide stimulating raw material for budding electricians, engineers, software developers, business innovators, and environmental entrepreneurs.
Would you like to learn more about educational opportunities available with on-campus solar energy systems? Just contact us and we'll be happy discuss our offerings with you.