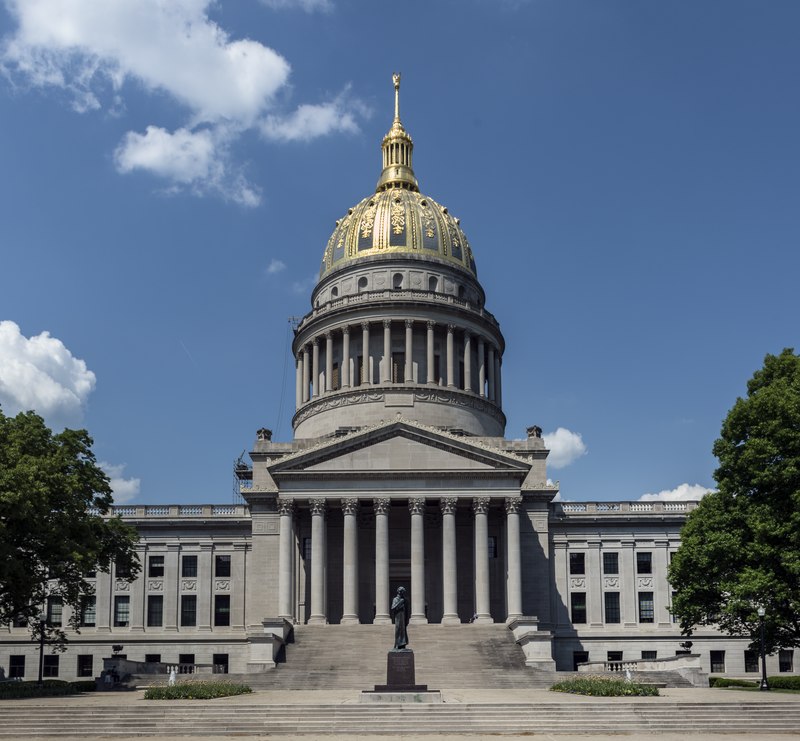 Congratulations, Mountaineers!
This spring, West Virginia just became the 29th state to allow solar power purchase agreements. Legalized by House Bill 3310, this type of financing allows customers to install a solar power system on site without any upfront capital cost.
As Solar Power World explains:
PPAs allow customers to benefit from distributed energy with minimal upfront costs. Customers see electric bill savings from Day 1 and are able to lock in long-term energy rates. This allows them to stabilize their monthly budget expenditures and protect themselves against utility rate increases. West Virginia had the fastest growth rate in electricity prices in the nation between 2008 and 2017.
To learn more, read our article about how power purchase agreements will make it easier for schools, hospitals and businesses to go solar in West Virginia.
Secure Futures was proud to participate in the campaign to legalize PPAs in West Virginia as part of a coalition of solar companies and environmental advocates. Now that the effort was successful, we look forward to bringing on-site solar power to commercial customers in the state.
To kick things off, we will be holding a couple of information sessions in the fall of 2021 to introduce West Virginians to solar PPAs and answer any questions. Subscribe to our blog or follow us on social media to get the event announcements.