Innovative solar solutions from
a trusted community partner.
Solar Energy Customized
for your Operation and Mission
Secure Solar Futures has built its reputation on benefiting our communities, our neighbors and our economies through uniquely optimized customer-driven solar solutions. As a proven innovator, we remain committed to community-based partnerships rather than "flying-in" as yet another contractor. We serve as leaders in making solar energy affordable for schools, government, hospitals and local enterprise. Our workforce training provides a foundation to our end-to-end commitment to all touchpoints of a local community. We start by listening and learning about your goals, values and operations through seamless in-person support and long-range logistical and financial planning to achieve your goals.
Authentic
Partnerships
create professional relationships built on trust, innovation, and deep knowledge.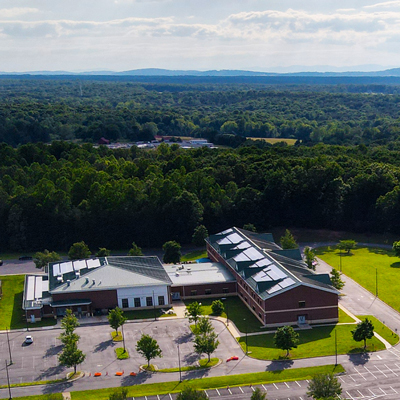 Complete
Systems
allow for unique end products that work for the communities that need them—including revenue and jobs.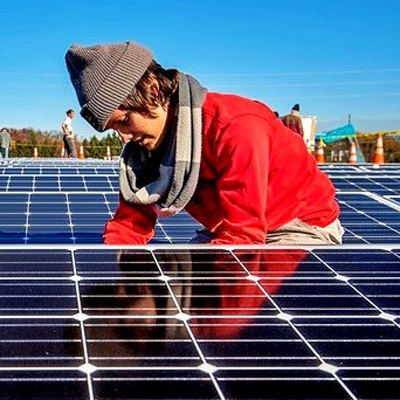 Customer-Driven
Innovation
combines Solar Power, Capital Management, Education, and Community Engagement for a unique portfolio of solar services.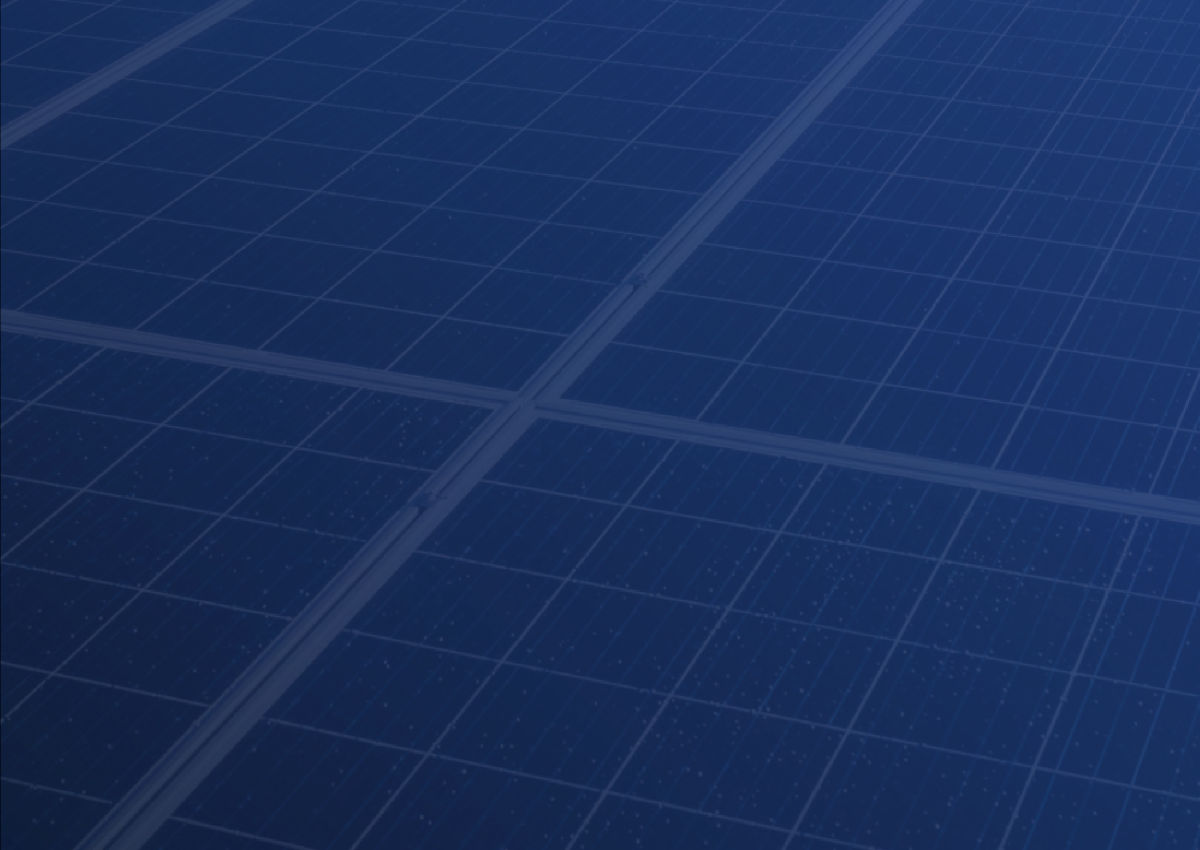 Learn more about our work to bring solar jobs to historic coalfield regions of Virginia and West Virginia.
Visit the Coalfield Solar Fund website.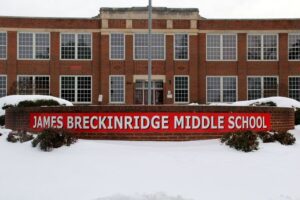 Dec 08, 2023
Roanoke City Public Schools in Virginia has engaged Secure Solar Futures to develop a 1.7-megawatt solar power system at seven locations.
Read More