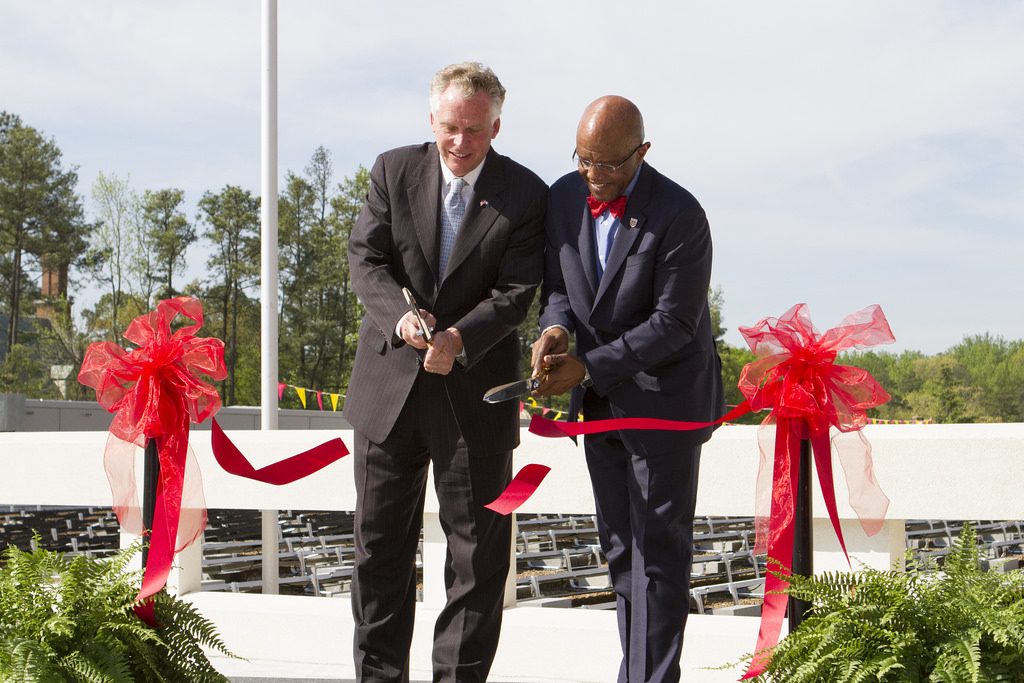 On-Site Solar Gives You a Competitive Advantage
These days, your stakeholders expect your organization to make a positive contribution to environmental sustainability. You also know that making the list of top sustainable schools, hospitals, localities or businesses in your area or your field can offer you a significant competitive advantage. Showcasing visible solar panels installed right at your location is one of the most tangible ways to earn recognition as a leader in sustainability today.
Protection against Rising Energy Costs
Investing first in energy efficiency addresses your least-cost alternative to reducing your environmental impact. Once you've cut your demand for electric power, then generating your own energy behind your utility's electric meter will give you even more protection against volatility in utility rates. Locking in a low price for solar power now for the next two decades or more is a smart way to your energy cost more predictable, taking some of the guesswork out of budgeting.
Making Solar Affordable
Through a Power Purchase Agreement (PPA), service agreement or solar lease Secure Futures can help you avoid the high upfront cost of purchasing your own equipment, making solar power affordable.
Our proprietary Solar Self-Generation Agreement (Solar SGA®) is an alternative to a Power Purchase Agreement for customers located in utility territories that disallow PPAs. The Solar SGA® is a performance-based agreement to monetize the federal Solar Investment Tax Credit and pass the savings along to our customers, even if they are public schools, non-profit colleges or other non-taxable entities that are unable to use the tax credit in their own right.
This can mean real savings, since the Solar ITC, which in 2020 covers 26% of the cost of a solar installation, still remains the most significant financial incentive to go solar across the U.S. We've deployed the Solar SGA® successfully in Virginia and the agreement has been approved for use in North Carolina by the NC Utilities Commission.
For customers whose incumbent electric utility levies a demand charge on top of their base power rate, we undertake additional analysis to optimize the solar peak demand contribution, which we call Right-Sizing Solar™. Once we correlate your power usage patterns with your all-in electricity rate, we can estimate a size for your solar power system to maximize your savings. You may find that we will recommend installing fewer solar panels than your roof might allow in order to save you more money per panel.
Read More about how Right-Sizing Solar™ can Save You Money »
Creating Solar-Ready Roofs
Our unique Resilient Solar + Roof Restoration™ offering provides a 25-year solar PPA combined with a roof restoration carrying a warranty that also lasts 25 years. Combining these two services makes more of our customers' roofs ready to host solar panels, which in turn, gives our customers the ability to use more solar power. And since we merge all costs for roof restoration into the service fee structure of the solar PPA, our customers can enjoy the benefits of a restored roof without the capital costs of a traditional roof replacement.
Resources on Going Solar
Do you or your colleagues have questions about what solar would cost, what commitment would be entailed, or whether solar will hurt your roof? Then our Resources page will help.