Aug 01, 2023
Empowered Students Spark Climate Action & Campus Solar
At schools and colleges, educators agree that when students are passionate about an issue, change is more likely to occur on campus.
Recently, Vice President Kamala Harris visited Denver public schools, the largest district in Colorado, with more than 92,000 students. There, a group of students created a district-wide climate plan.
The students developed their plan methodically over a couple years. Students attended school board meetings, proposed climate goals for the district, and circulated a petition that received more than 4,000 signatures calling for the district to adopt the plan. The final document that the students created addressed issues ranging from reducing greenhouse gas emissions to climate justice to implementing clean energy.
Vice President Harris concluded that "When you track nearly every movement in our country that has been about progress, we have had young leaders at the head."
In Denver, once of the first K-12 school districts in the United States to adopt a climate plan, it seems that the next generation is leading in a new way and is taking matters into their own hands.
Students Lead Solar Project in Virginia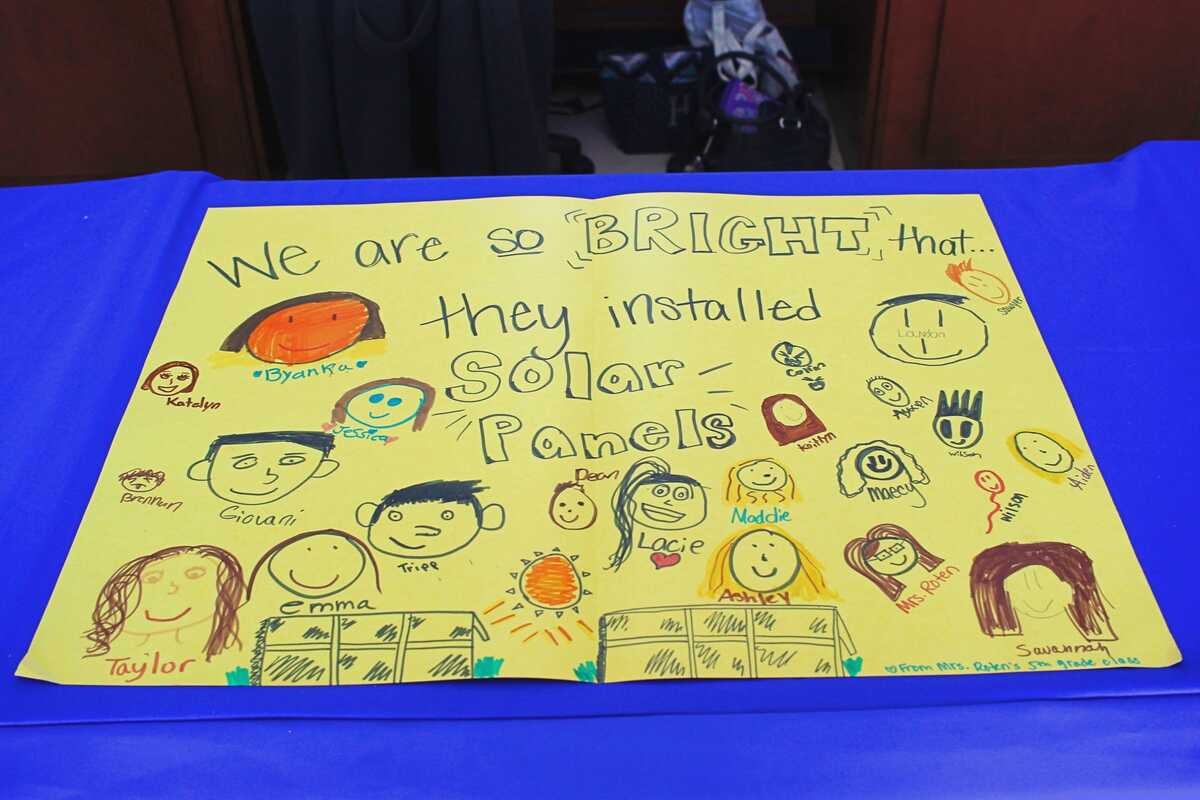 One of Secure Solar Futures's solar projects originated with work by a group of students at Augusta County Public Schools a few years back. What started out as a class project that the group presented to their principal lead to a larger research project to discuss the possibility of multiple campuses going solar.
The students reached out to our company directly and set up a time for us to meet with their administrators. Eventually, an agreement to provide on-campus solar to the schools for no upfront cost through a power purchase agreement was signed and the school district was on its way to a greener path.
On six campuses of Augusta County Public Schools, Secure Solar Futures built solar power systems with a combined capacity of 3.7 megawatts. Using solar power will save the school division $12 million in avoided costs for utility power over the life of its solar arrays. And students are involved in our educational programs that include interactive STEM activities and group research projects.
How to Lead as a Student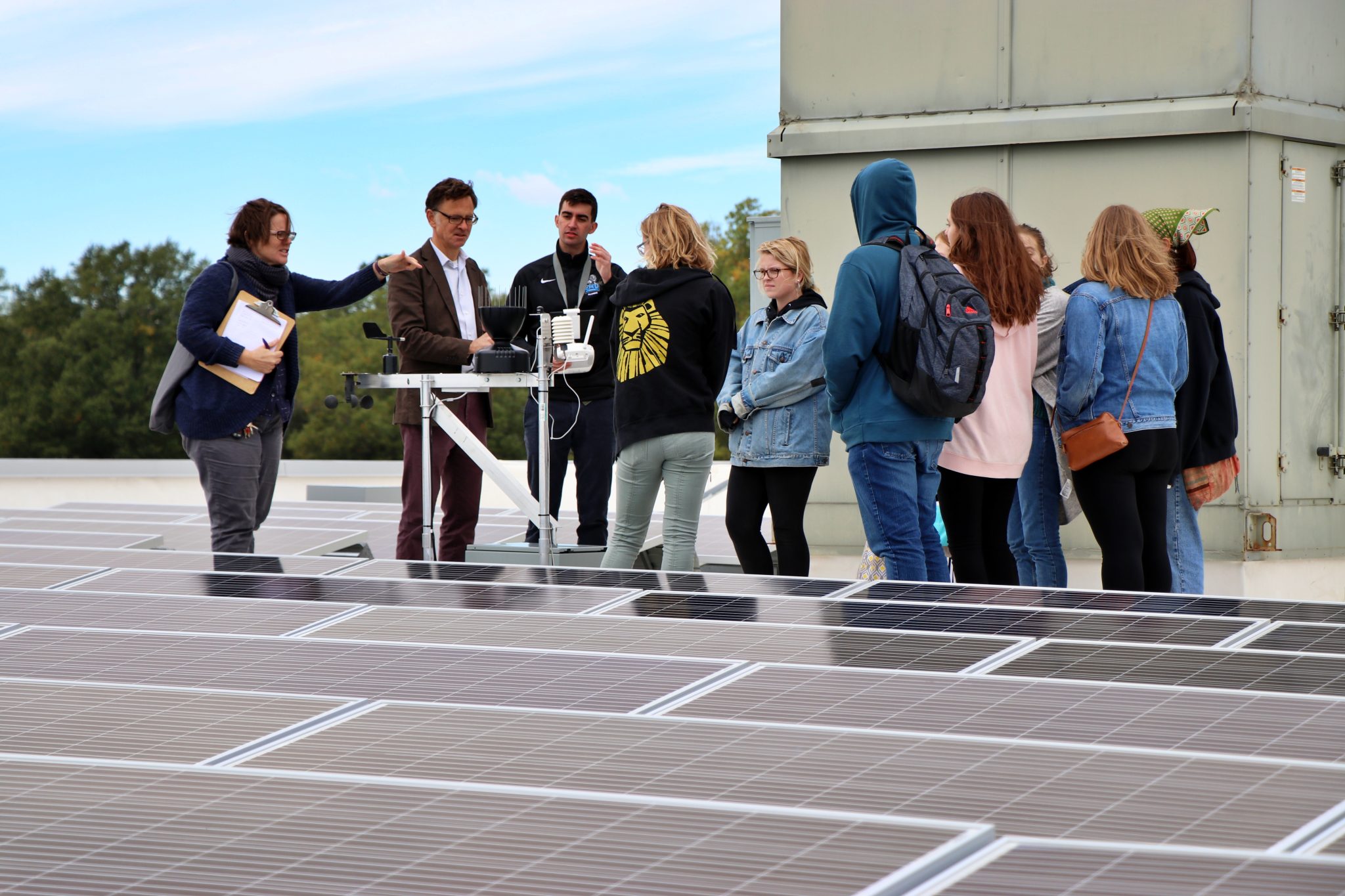 Student-led programs are great ways for students to get their voices heard and implement change that future students could benefit from. That's a great way to promote sustainability and raise awareness about renewable energy.
It's easy for students to start a climate initiative, form a club or start a research project about clean energy and other ways to help the climate. Students who want to make a difference often find that teachers, staff and administrators feel the same way, and are eager to support students' proactive efforts to help their schools go green.
Keep the Learning Going
Going solar with Secure Solar Futures, students can be involved and continue expanding their knowledge on clean energy and other climate-related topics.
Through our unique program for citizen science, Throwing Solar Shade®, students learn from climatologist Dr. Jeremy Hoffman about various climate topics including his research on heat islands in Virginia. Then, collaborating with their classmates and students from other campuses, students plan, execute and report on original research about climate and clean energy.
And through our workforce development program eligible students can receive hands-on training as solar technician trainees for community college credit, all while receiving competitive hourly pay.
Click here to learn more about our educational offerings.