Sep 23, 2020
This Climate Warrior Once Thought Business was the Problem. Now He's One of Our Company's Owners.
Cal Redekop is the unlikely face of climate change advocacy. He is not a 16-year-old posting about sustainability on Snapchat and he's not marching the streets of Washington, DC to abolish the coal industry.
Instead, Cal is a 94-year-old retired college professor and business executive driving down the roads of Harrisonburg, VA in either of his two all-electric cars, his 2015 Nissan Leaf or his four-wheel "Amish Buggy." His buggy is based on the traditional old-fashioned horse buggy except his is operated by pedals and a battery powered electric motor.
He charges the batteries of both EVs at home from his own 9.7 kilowatt solar power system. Generating so much solar power by himself (the average home in Virginia can be powered with only six or seven kilowatts of solar), Cal estimates his carbon footprint at basically zero. And that's just the way he likes it.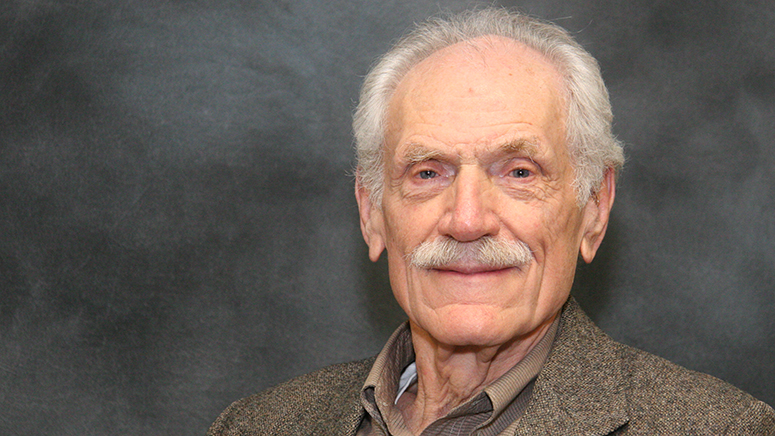 Facing A Flawed System
His love for nature dates back to his childhood in Montana in a Mennonite family surviving the Dustbowl and Great Depression. These hardships led him down a path of green living and inspired him to devote his career to environmental activism.
His love for the environment would only grow during his time doing relief work with the Mennonite Central Committee in Germany after World War II. Though the country was devastated by war, Cal was impressed with how many rural Germans lived more lightly on the land. He also noted the difference between the lush landscapes in Germany and the drought-stricken farms of his Montana hometown.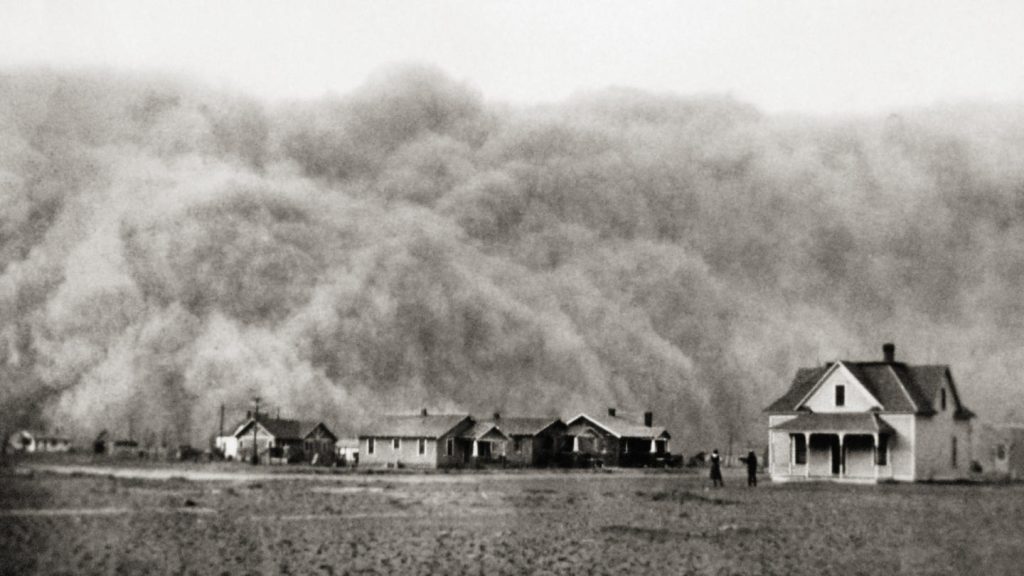 In the late 1970s I was convinced that there was going to be an oil shortage. So I invited a number of my friends to set up an organization to produce solar energy systems. It was a flourishing business until it became clear we were far too early for the socio-economic conditions. I became interested in Secure Futures after moving to Harrisonburg in 1990 when it was becoming obvious that now was the right time to try again — the time was now.

Calvin Redekop
Making Change from the Inside
Cal became an investing partner in Secure Futures at the ripe age of 89. Since then, he has left his mark across the company, from our decision to become a certified B-Corp to the new name for our e-news, Sol Invictus. 
Sol Invictus stems from Cal's thoughts on our use of the sun and the myths tied to the star:
The major sources of life and meaning were what was generally called "the sky gods." Power was associated with the sun, and rituals developed to worship the sun itself. The sun had a symbolic meaning, as a life force wrestling with the power of evil and death. The evil would seem to win the struggle, but the sun would ultimately survive — Sol Invictus — the good has won.

Calvin Redekop
We wanted to embody Cal's spirit so we titled our newsletter Sol Invictus to spread the message and inspire our readers.
Subscribe to Sol Invictus: a Solar Power Newsletter
A Man on a Lifelong Mission
To know Cal is to know a truly dedicated climate warrior. He's also an elder with a message that resonates with young people. With his trademark thoughtfulness and humility, Cal recognizes that previous generations have not had all the answers and that the future of this planet relies on doing things differently in the future.
Asking me to give some advice to today's youth on what they should do with their future is a bit devious. Rather we should be asking you where have we failed you? So we adults should first confess that we have sold our youth a bum steer. We have mined nature to support our obscene lifestyles without asking repayment to nature. This is not a viable way to live.

Calvin Redekop
Cal believes that business must take a leading role to ensure a more sustainable future. "Ironically, we are asking our children to rebuild nature, which is a way of the generations coming full circle. I am asking young people to join us elders in the fastest growing industry in the world, which is renewable energy."
When it comes to the future and his role within Secure Futures and as an activist going on his 95th year, Cal remains positive and involved.
"I feel Secure Futures has helped me integrate ideals and reality in a fully rewarding way. I am not aware of any other combination of vision and goals where my ideals and commitments could be better integrated as Secure Futures. It is energizing, to say the least."
I first met Cal ten years ago when I heard him talk with EMU business students about the purpose of business as a force for good.  He truly embodies our B-Corp values through his words and actions, and has served as a force for good with Secure Futures.  Over the past five years I've been privileged to enjoy many wide-ranging conversations with Cal over a fresh pot of coffee at his kitchen table.  He's intense about making every day an opportunity to make a difference towards a more sustainable planet for future generations.  I've learned it's best to drink his coffee black to keep up with him.  Sol Invictus, Cal!

Tony Smith, President