Video courtesy Carilion New River Valley Medical Center.
The 1.3 megawatt solar array at Carilion New River Valley Medical Center is another first in Secure Futures' Virginia portfolio, as the only hospital system in the Commonwealth to utilize a single-axis tracking system. Using American-made equipment, the ground-mounted array harnesses the energy of the sun through 3,880 SolarWorld USA 350-Watt XL monocrystalline panels, shaving the hospital's peak energy demand by 32% annually. The project provides important economic development to Southwest Virginia, with a local economic impact of more than $3.8 million. The array was installed on leased actively managed farmland adjacent to the hospital, increasing the economic output of the land by doubling as sheep pasture and host site for the solar array. The system was placed into service in December 2017.
Project components:
Capital investment by Carilion NRV: $0.00
Project size: 1,358 kW
Projected system output in year one: 2,121,000 + kWh
Percentage of annual electricity requirements: 17%
Equivalent to the electricity requirements of: 157 U.S. homes
Carbon Footprint reduction: 3.2 million pounds CO2/year
How Was the Project Financed?
Secure Futures LLC, through its wholly-owned subsidiary, E2C, LLC, entered into a Solar Self-Generation Agreement ® (Solar SGA ®) with Carilion New River Valley Clinic Medical Center to finance, install build, own, and operate and maintain the first single axis tracking solar array on a hospital in Virginia. Carilion hosts the solar facility, and purchases solar services at a predetermined price through the Solar SGA ®. SolarWorld Americas Inc.  provided the engineering, solar panels and other equipment, all made in America. Sun Tribe Solar provided engineering, project management, and construction management services.  The project is financed by a bridge loan from Community Capital Bank of Virginia, with permanent financing through Secure Futures' financial partners and a REAP grant from the U.S. Department of Agriculture.
What Type of Equipment Was Installed?
Secure Futures LLC used exclusively American-made equipment, ensuring high quality, durability, and fair environmental and labor practices. All of the panels installed at Carilion are SolarWorld 350 XL Monocrystalline Modules, with a service lifespan of 35-45 years, and a 25-year warranty. Secure Futures used Terrasmart ground screws and Sun Action Tracker single-axis tracking system to mount the panels. The project also represents a proof of concept of a Nanogrid, using a JLM 60 KW battery storage unit to help Carilion further reduce its peak load demand charges.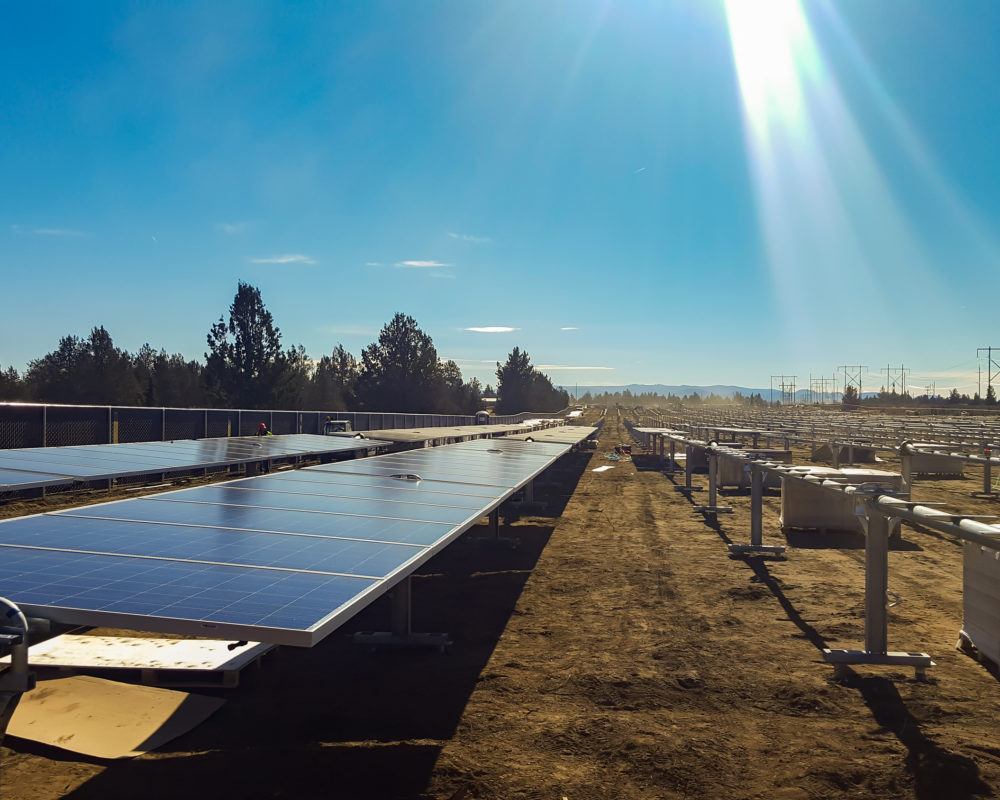 How are the Solar Panels be Maintained?
Secure Futures monitors the system's daily production online and conducts annual performance testing and maintenance on site.
Live Energy Monitoring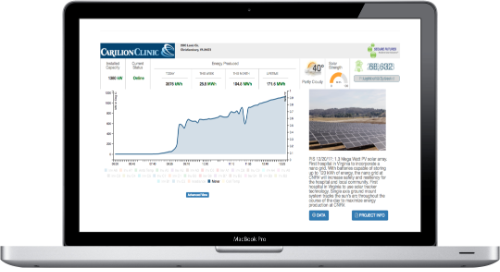 See how much power the solar array at the Carilion New River Valley Medical Center is generating today. You can also slice and dice the data to see past power generation and much more!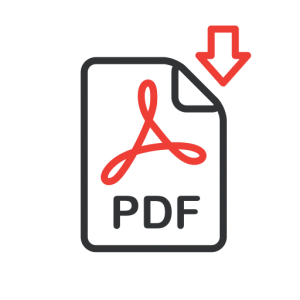 Click here for a downloadable version of this case study (PDF)