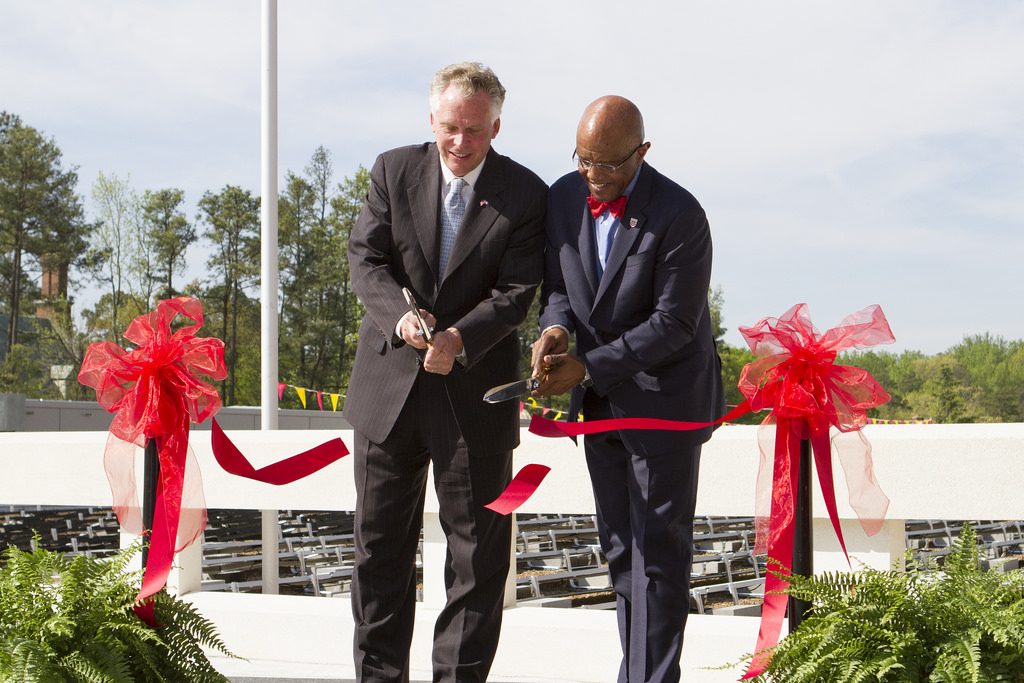 See some of the solar energy systems that Secure Solar Futures has installed on campus at colleges and universities as well as K-12 schools.
Colleges and Universities
K-12 Schools
America's universities and colleges continue to lead the world in innovation, research and development of students for a new generation economy. And our K-12 schools continue to provide a top quality education to prepare the next generation of American leaders.
Today, these leaders face difficult financial challenges, as traditional revenue streams become increasingly constricted.
For many schools, energy costs represent a high expense, increasingly putting pressure on budgets, planning and rising tuition. Solar photovoltaics represent a significant opportunity to reduce energy cost, freeing up capital to hire teachers and faculty while investing in classrooms, labs and facilities for 21st century learning.
Secure Solar Futures serves as the market leader in providing resilient solar solutions for schools, reducing energy expenses and maximizing brand value for our customers.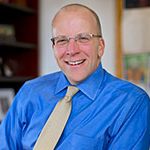 "Not only does this project help the university address its significant commitment to environmental sustainability, our agreement with Secure Solar Futures should allow us to reduce our utility expenses."
-David Hale, VP for Business and Finance, University of Richmond