After colleges and schools go solar with us on campus, we help them make the most of their clean energy with materials, training and other resources to make it easy to turn solar power into an exciting educational opportunity for their students. And all at no extra cost.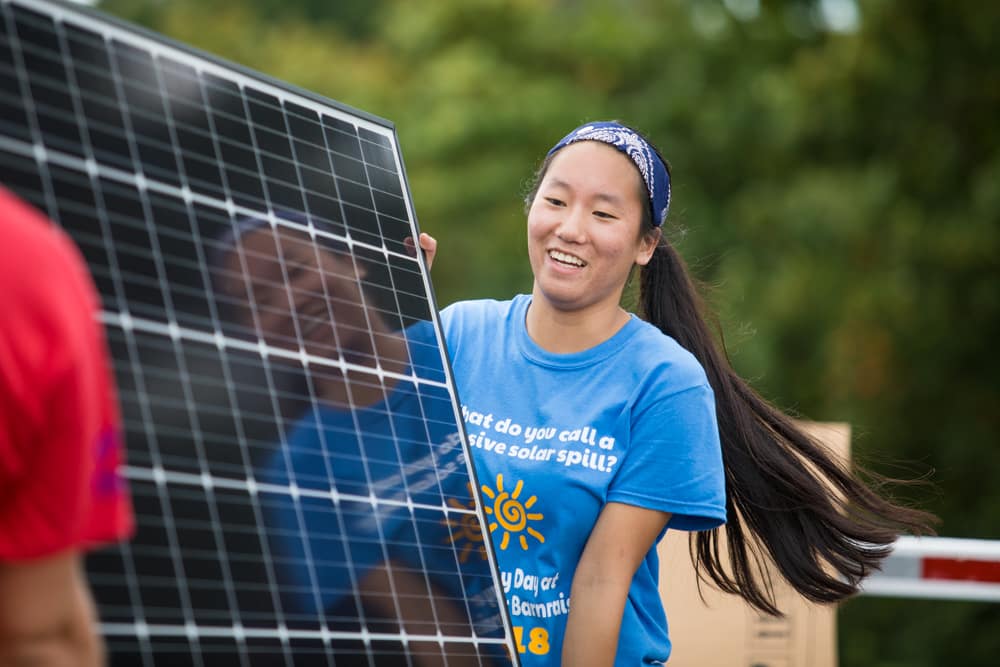 Colleges & Universities
Supervised solar panel installations, senior theses and capstone projects, internships and academic research.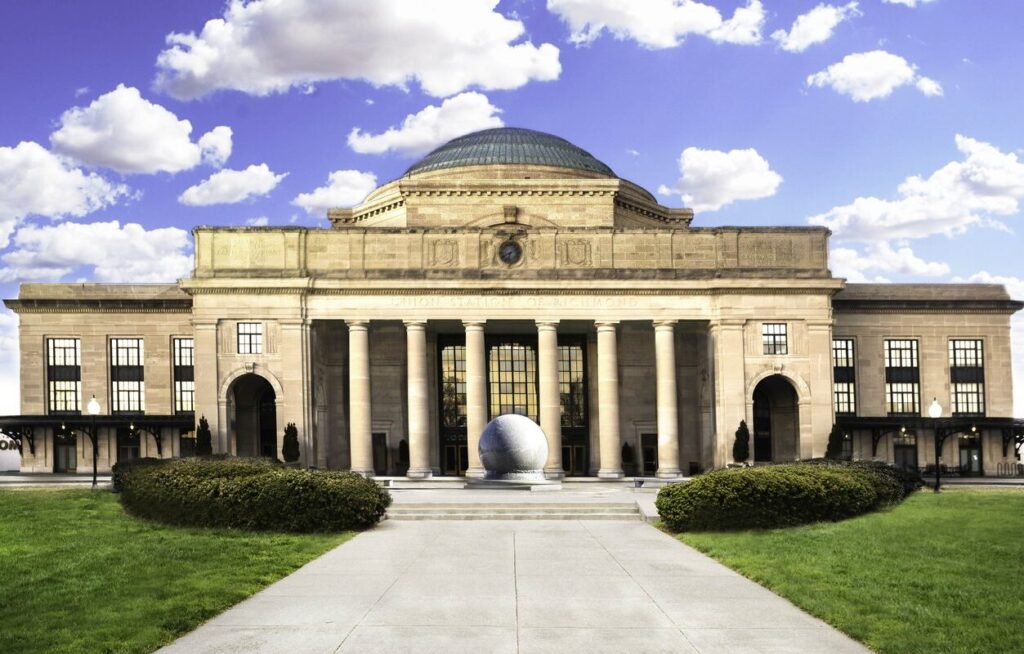 K-12 Schools
Our unique Throwing Solar Shade® hands-on STEM curriculum in conjunction with the Science Museum of Virginia. Also curricula for both public and independent schools.