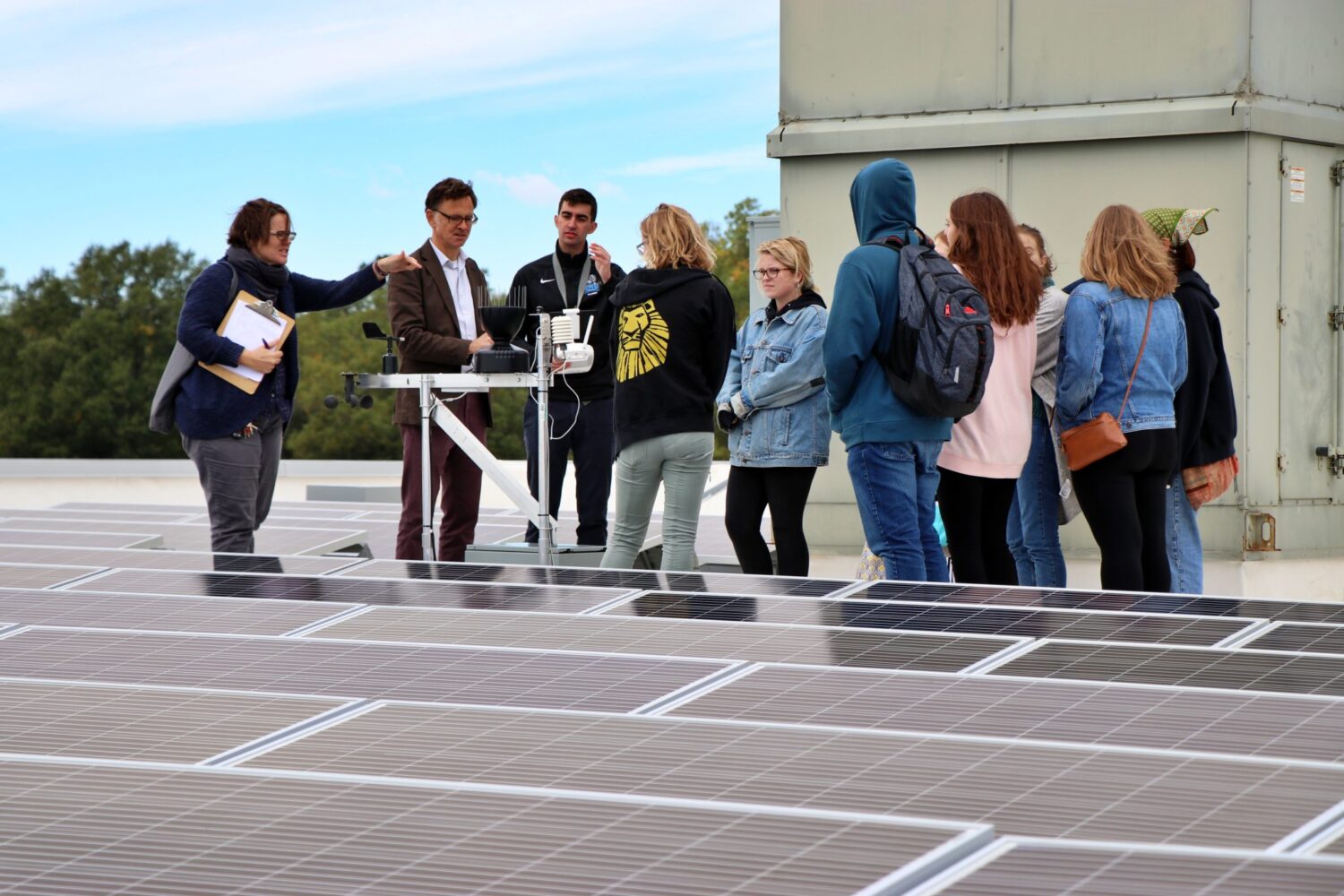 Throwing solar shade® Sponsorships
Throwing Solar Shade® program is a 12-week program offering high school students from school districts with solar installations from Secure Solar Futures the opportunity to complete hands-on activities using classroom kits from the National Energy Education Development Project (NEED). Students then utilize the Design for Delight methodology from technology company Intuit to apply their knowledge by conducting basic research about the cooling effect of rooftop solar arrays on buildings and local heat islands.
Students learn about the latest in climate science, see first-hand how data is collected for scientific purposes and gain an understanding of how to analyze the data they've collected. And all while gaining valuable leadership experience and growing in the Five Cs (communication, critical thinking, citizenship, creativity/innovation, and collaboration). This curriculum and project-based learning opportunity serves students well with respect to gaining exposure to and experience in fields that are among the fastest growing industry sectors in the country: renewable energy and environmentally friendly technology.
program funds
Funding by Secure Solar Futures and other donors covers teacher stipends, teacher training, classroom kits, student transportation to the final event, and overall program administration to help teachers bring climate and solar energy science to their students.
Your support would allow us to expand this successful and impactful program to more students.
We welcome sponsorship to support students and teachers at any of the levels below or a custom amount and are happy to direct funds to a specific region or district if desired. Sponsorship funds will go directly to our non-profit partner, NEED.
sponsorship levels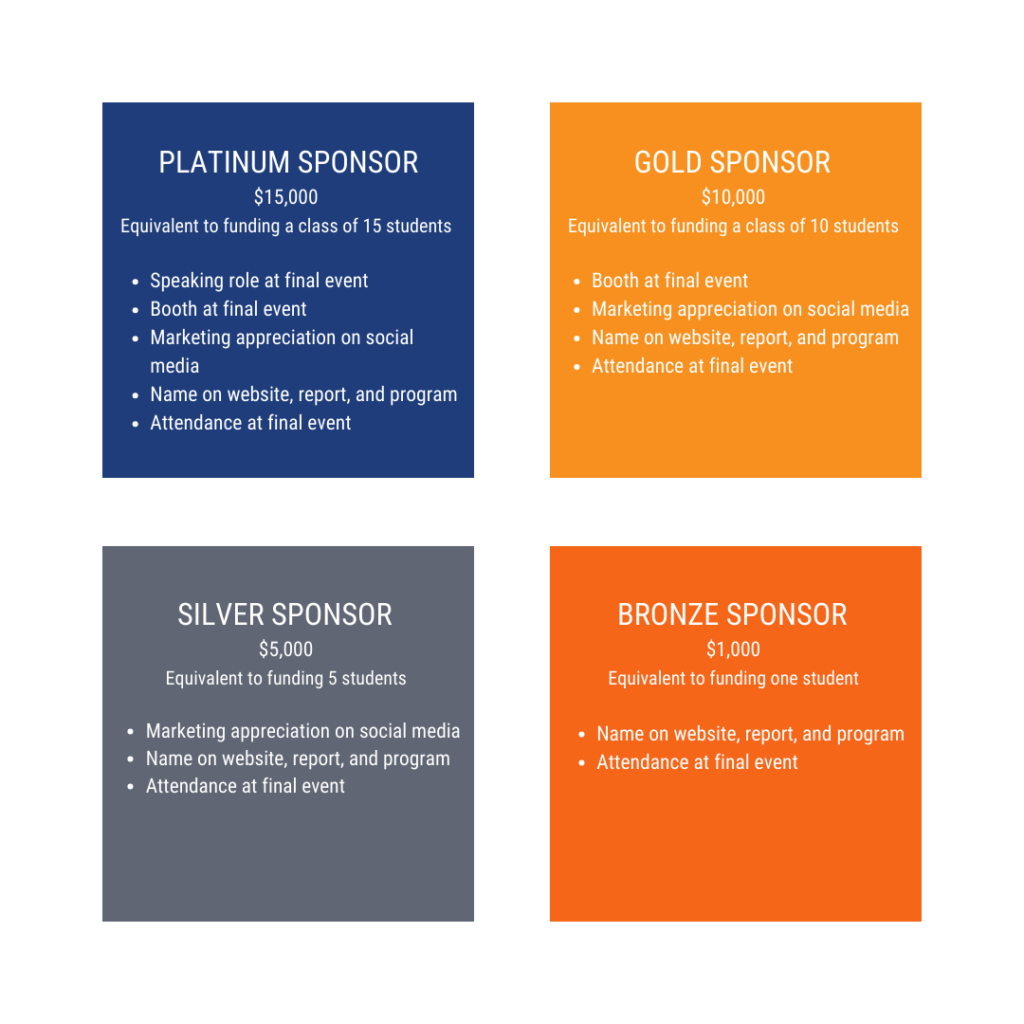 contact us
Thank you for considering sponsoring this educational program. If you have any questions, please contact Britni Arrington through our company contact form or by phone at 202.578.2111.