Apr 24, 2023
2023 EPA Grants Open for EV School Buses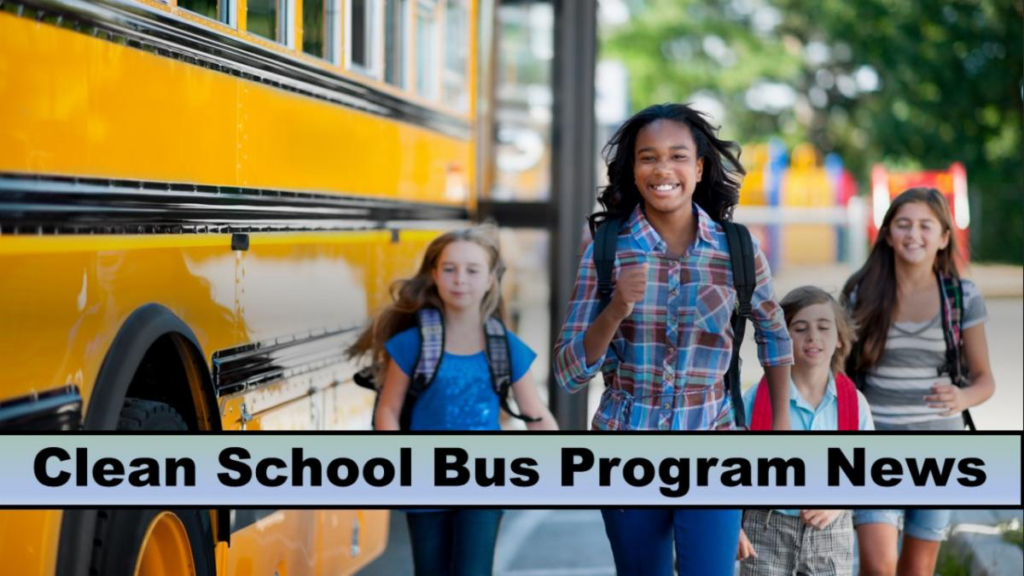 Today, the EPA announced that it is opening the next round of its Clean School Bus Grant Program. The opportunity for 2023 marks the first year of multi-year grant funding to cover or offset costs for public schools to purchase electric school buses and chargers or other clean bus technologies. This year's program follows last year's launch of the initiative as a rebate program. By contrast, the 2023 program offers grants, not rebates, totaling $400 million.
EPA's Notice of Funding Opportunity (NOFO) includes two sub-programs, one for school district and Tribal applicants (School District Sub-program) and one for third-party applicants (Third-Party Sub-program).
EPA is prioritizing applications that will replace buses serving high-need local education agencies, rural areas, Tribal school districts funded by the Bureau of Indian Affairs and public school districts receiving basic support payments for students living on Tribal land, and rural areas. In addition, EPA is committed to ensuring the CSB Program delivers on the Biden-Harris Administration's Justice40 Initiative that at least 40% of the benefits of certain federal investments flow to disadvantaged communities.
Applications will be open for 120 days until August 22. Applicants must submit all grant application materials to Grants.gov by the 2023 deadline.
EPA will host a series of public webinars from May through August to provide potential applicants with an overview of the program and how to apply. Webinar registration links will be posted to the Clean School Bus Webinars webpage, with the first webinar scheduled for Wednesday, May 10.
Many Secure Solar Futures customers among K-12 schools that already have solar power on campus are now looking for ways to get EV buses affordably and to charge them with solar power. If your school has solar and wants to get started on EV buses through a grant, or if your school has one or more EV buses and wants to charge them with clean solar power, we are happy to help you make your transportation system even cleaner and greener. Just contact us.