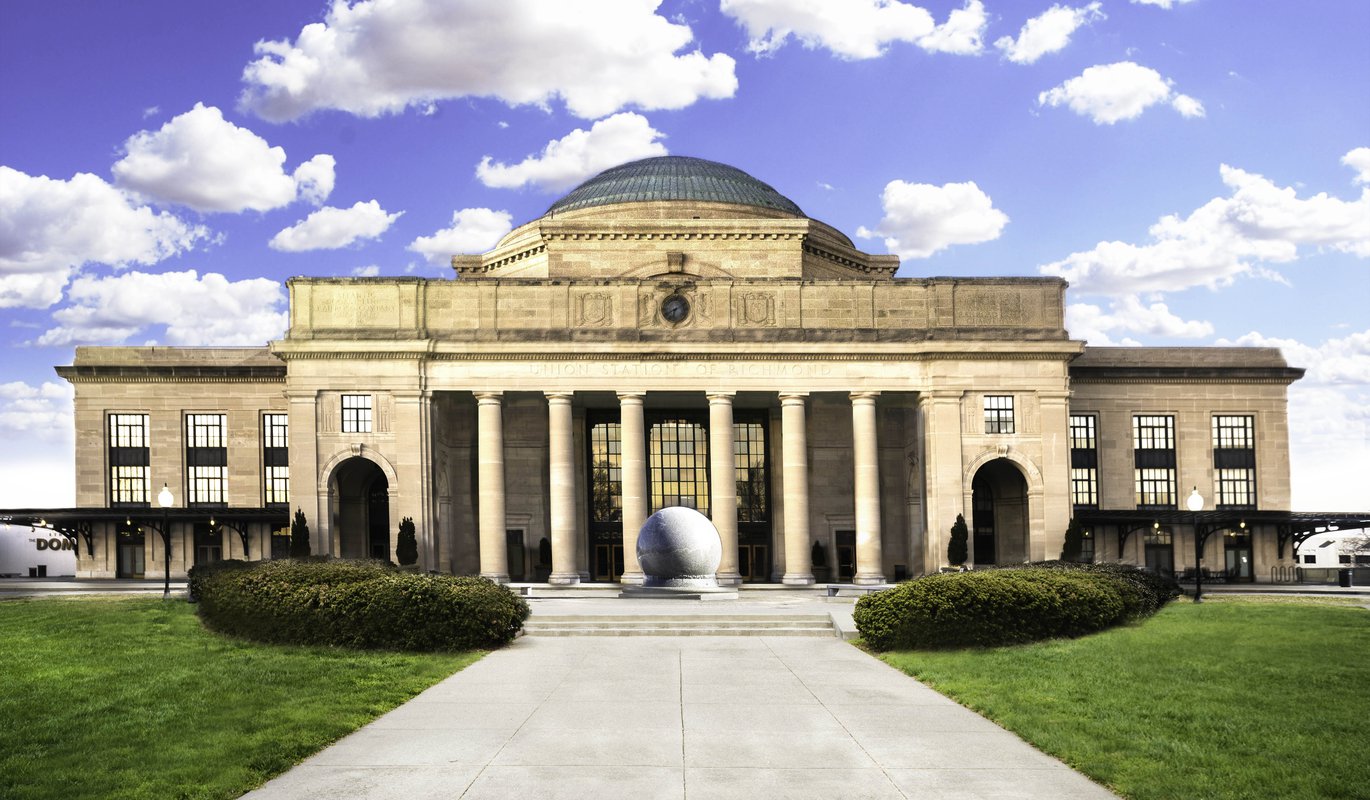 In partnership with the Science Museum of Virginia and the School of Education at Virginia Commonwealth University, Secure Solar Futures has developed a STEM curriculum enhancement program. This innovative program of citizen science unites high school students from across Virginia in a hands-on initiative to reduce surface temperatures in local communities.
Involving both research and implementation, Throwing Solar Shade® builds on the work of Science Museum Chief Scientist Jeremy Hoffman, PhD, to study and mitigate the urban heat-island effect in the city of Richmond, called Throwing Shade RVA.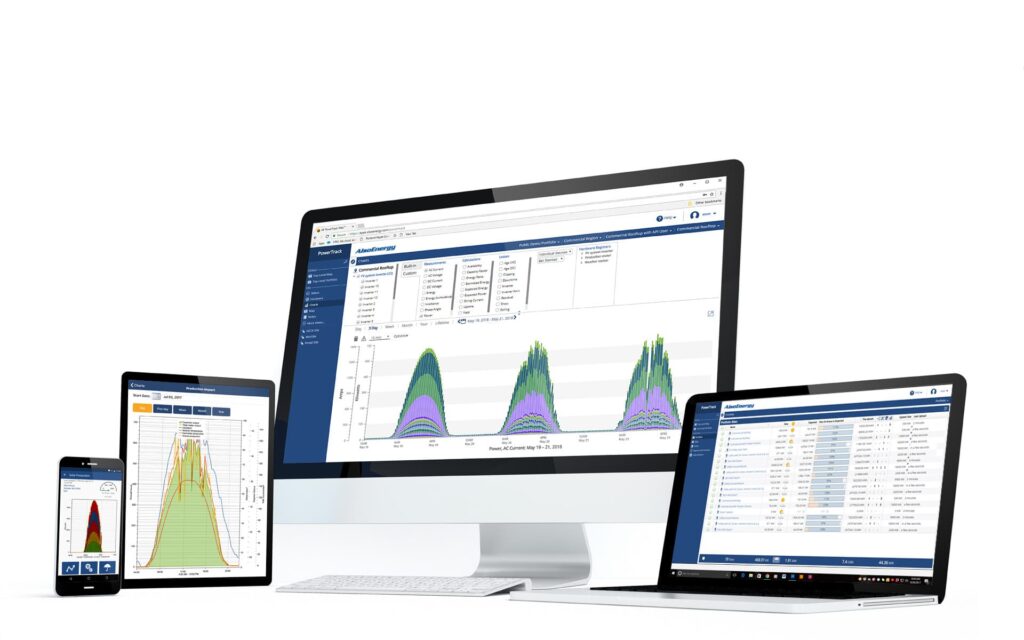 Energy Monitoring & Analysis
Through our cloud-based energy monitoring system, students can calculate what work the school's solar energy can do and even track the impact of weather on power production.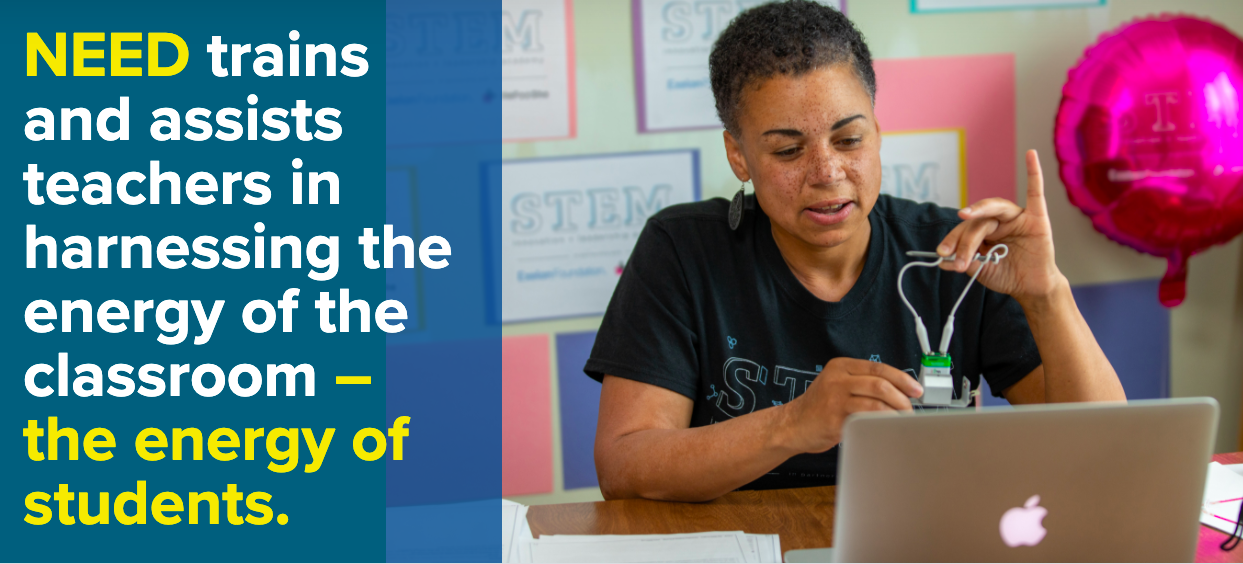 Classroom Curricula & Teacher Training from NEED
Through my work in supporting schools around the country going solar, I have always recommended to schools that NEED's instructional assets about energy are the best available. — Tish Tablan, Program Director, Generation 180
Classroom curricula compliant with SOLs for all 50 states, solar kits and training programs from the National Energy Education Development (NEED) Project cover the scientific concepts of energy and their impacts on the environment, the economy, and society. Teacher training from NEED offers hands-on experience and guidance so faculty can easily bring lessons on energy into their classrooms. Learn more about how Secure Solar Futures schools benefit from our partnership with NEED.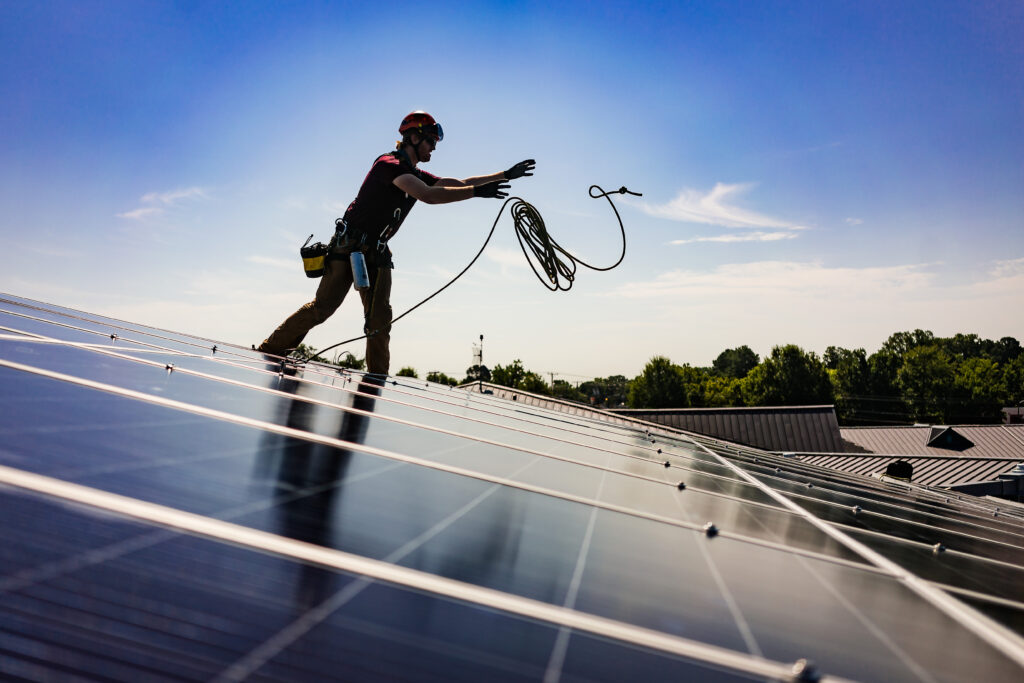 Workforce Development
Career and Technical Education (CTE) students can gain valuable workforce training in what is now the world's fastest-growing energy source and one of the top sources of new jobs. The panels, inverters, wiring, and software provide stimulating raw material for teaching budding electricians, engineers, software developers, business innovators, and environmental entrepreneurs.
For Independent, Magnet & Charter Schools
Customized Project-Based Learning opportunities and company guest speakers on solar technology and the business of renewable energy geared to college-bound students.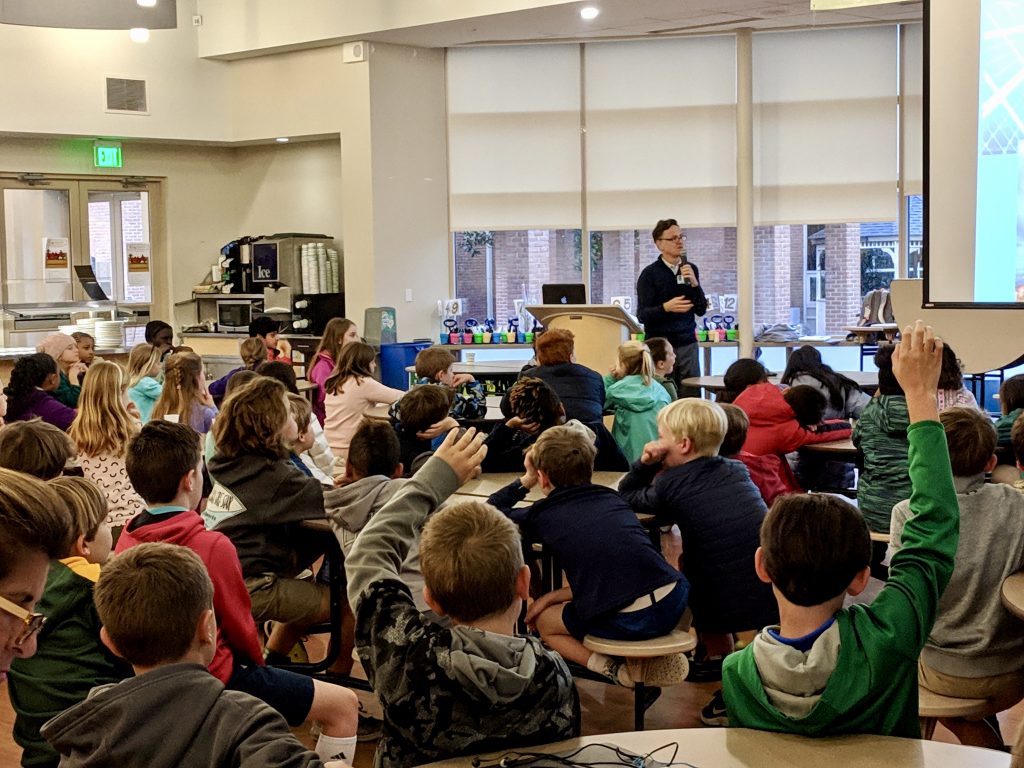 Secure Futures is a pioneer in classroom programs and curriculum enhancement for K-12 schools. Contact us to learn more about all the offerings included at no extra charge for schools that go solar with us.