Nov 17, 2023
You'll be the judge: volunteer with our high school educational program

Interested in helping support high school students working on climate science and sustainability projects? If so, please join us as a judge for our 2023 Throwing Solar Shade® program!
All judging can be done virtually on your own time from December 18-22 and will only take about an hour total. This will be the first year that students will be able to enter their projects into a contest. The top three groups will present their work in front of a live judging at the final event and the winning group members will receive a scholarship!
about throwing solar shade®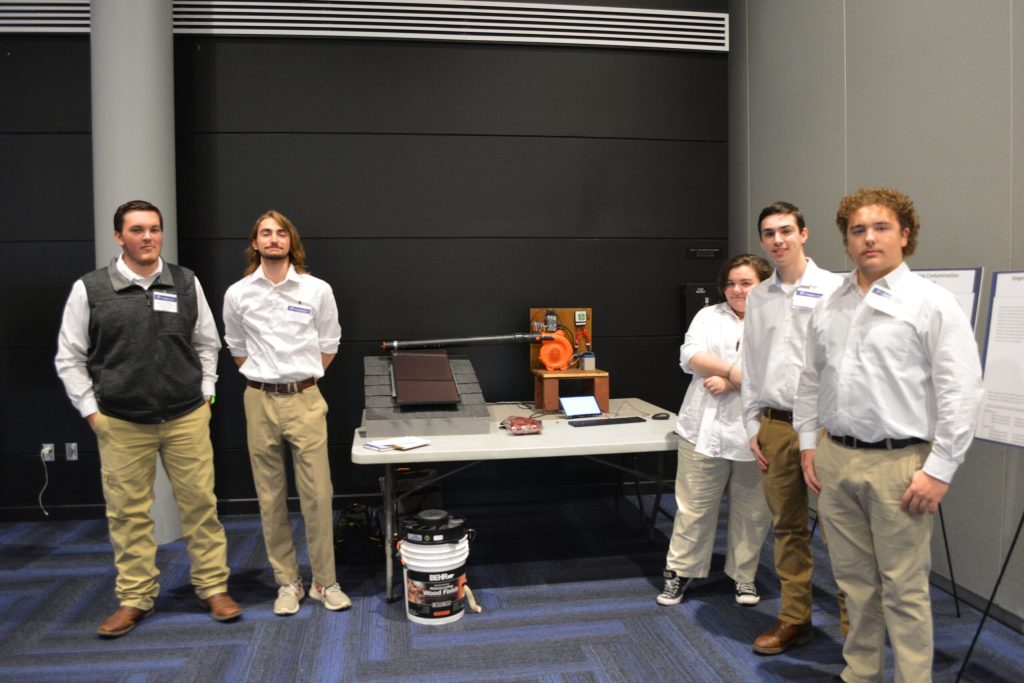 Throwing Solar Shade® is now a 12-week program consisting of hands-on STEM curriculum and project-based learning opportunities that allow high school students to become citizen scientists as they evaluate real-world climate issues in their communities and develop potential solutions. Our curriculum was developed in conjunction with the National Energy Education Development Project (NEED) and the research of a PhD climate scientist, Jeremy Hoffman, on the urban heat-island effect.
Learn more about Throwing Solar Shade®.
who can judge?
Energy, STEM, and education professionals who are interested in energy education and have about an hour of time they can share with TSS.
what is required of each judge?
Each judge will review approximately three of our TSS projects from student groups across the state. Projects will all be videos less than seven minutes long and you will use our 100 point Judging Rubric in NEED's online judging portal to review them. (Link will be provided with detailed instructions via email prior to the judging period).
When & Where will projects be reviewed?
Projects are submitted online! You can review from any computer with an internet connection and sound (to hear the videos). We recommend using a computer/laptop instead of a tablet/phone to do your reviewing. The judging portal is a little easier to use on a computer.
An email will be sent out on December 18th letting you know you have projects to review. You'll have until the end of the day December 22nd to complete your review. We anticipate that in total, reviewing will take about an hour of your time.
why become a judge?
Support the awesome students that spend hours of their time devoted to energy! Many students go on to work towards implementing their project findings by advocating their solutions to school board members and other leaders in the school system.
Want to read more about our program? Click here
Want to sponsor our program? Click here
Ready to sign up? Click here
Questions?
Contact Britni Arrington, Programs Manager, [email protected] or contact Devyn Keller, Associate Director of Programs and Policy, [email protected] with your questions about the program or about becoming a judge.