Feb 20, 2023
2nd Largest School District in Virginia is Going Solar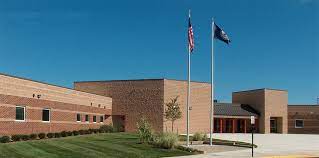 Prince William County Virginia hosts the nation's 34th largest school district and the second largest in Virginia, serving more than 90,000 students. And they're now one of the newest customers of Secure Solar Futures.
We will install solar power systems on the rooftops of buildings at twelve school sites across Prince William County. They include three high schools: Battlefield High School, Freedom High School and Gainesville High School. In addition, solar panels will go to two middle schools, Beville Middle School and Potomac Shores Middle School, and seven elementary schools: Chris Yung Elementary School, Covington-Harper Elementary School, Jenkins Elementary School, Kilby Elementary School, Kyle Wilson Elementary School, Leesylvania Elementary School, and Minnieville Elementary School.
"One of the largest school districts in the country going solar makes Prince William County Schools a national leader on clean energy and sustainability," said Ryan McAllister, CEO of Secure Solar Futures. "The schools will showcase solar power systems right on location. That will send a powerful message to students that they don't have to wait for the clean energy economy to arrive in the future. It's already here."
With a capacity of 7.9 megawatts total, the combined solar arrays will save the district more than $16 million in energy costs over the next 25 years.
Combined, the systems will use 16,192 Tier 1 USA-made solar modules manufactured by Heliene at their facility in Minnesota. Installation will begin this spring and is expected to conclude by the end of 2023. Once the solar power systems are completed, each year Prince William County Schools will produce enough clean energy to power the equivalent of 877 homes and avoid 4,507 tons of carbon dioxide emissions, the same amount sequestered by 5,333 acres of forest.
The schools will receive solar power with no upfront capital investment through a 25-year Power Purchase Agreement (PPA) with Secure Solar Futures. The company will own and operate all solar equipment and sell the power to the schools at a rate lower than the local electric utility during the term of the agreement.
Jennifer Rokasky, a PWCS Energy and Sustainability Team member and project lead for Solar PPA, shared, "I'm thrilled that we are bringing solar power to Prince William County Schools. Not only will this help the school division save money, but it will help move PWCS away from nonrenewable energy sources and toward reducing our greenhouse gas emissions."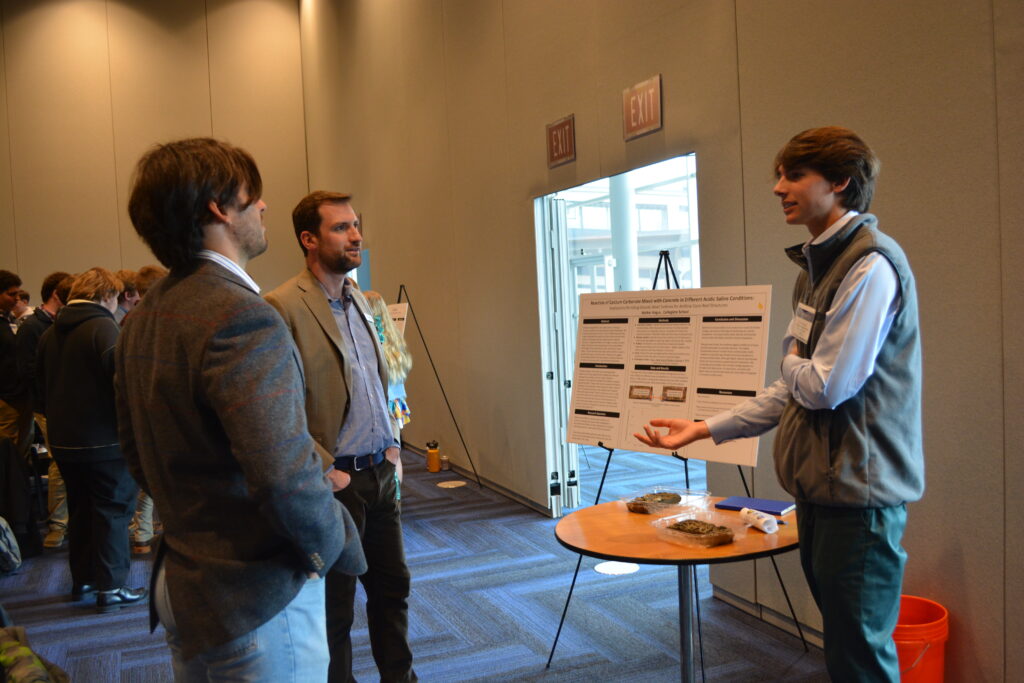 On-site solar provides the schools a new opportunity to bring clean energy education into the classroom. At no additional cost, in conjunction with National Energy Education Development (NEED), a non-profit organization that promotes energy literacy, Secure Solar offers a classroom curriculum that complies with Virginia Standards of Learning from grades K-12. The curriculum includes teacher training, lesson plans, and hands-on kits for science experiments on energy.
In addition, Secure Solar offers its unique program in citizen science, Throwing Solar Shade®. Developed in conjunction with the Science Museum of Virginia and the Virginia Commonwealth University School of Education, TSS gives high school students the chance to spend a semester working in teams with students from other school divisions across Virginia. Under the direction of a leading climatologist, Dr. Jeremy Hoffman, chief scientist at the Science Museum, students conduct live research to investigate the heat-island effect, solar power, and other topics in clean energy and climate science.