Feb 10, 2023
Our First Project in West Virginia Will Bring Solar to Calhoun County Schools through PPA
This school district in West Virginia will not only save money in avoided energy costs, but students will participate in educational programs associated with solar and other clean energies. Secure Solar Futures was chosen as their provider through a competitive procurement process, which started in fall 2022 with an RFP (Request for Proposals).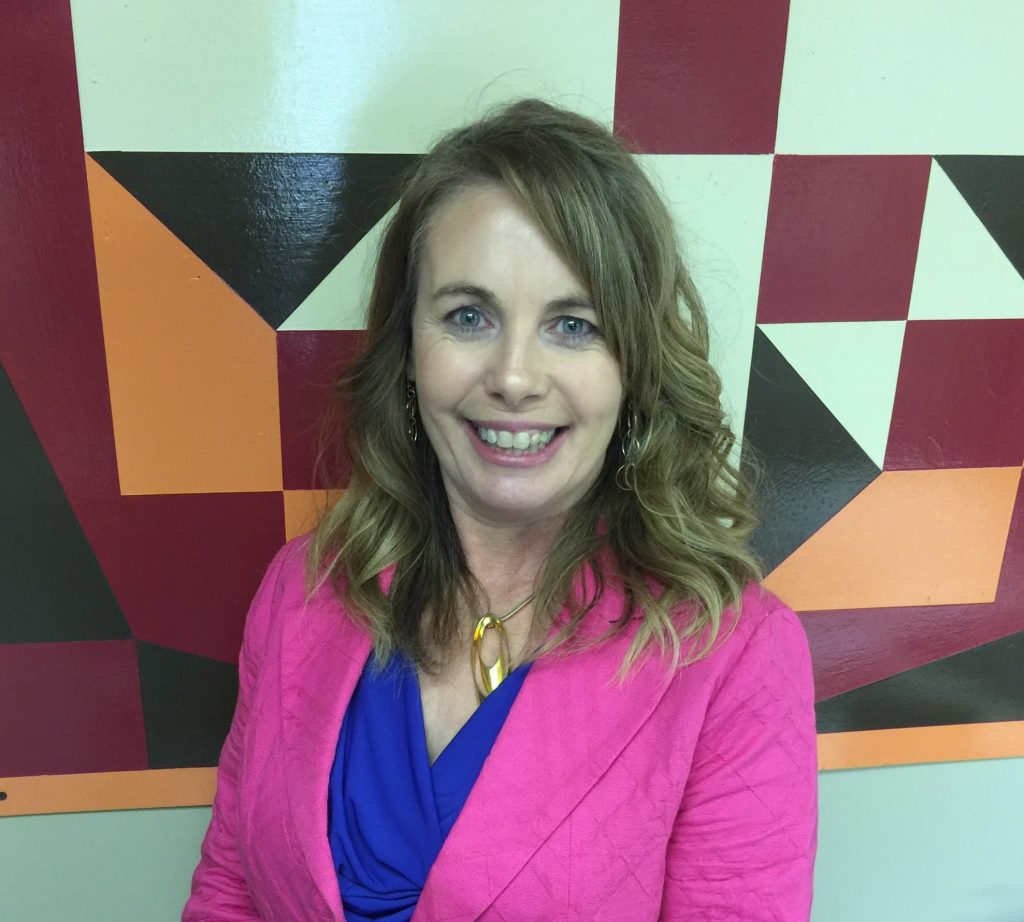 Calhoun County Schools is excited to be the first public school system in the state of West Virginia to install solar panels on their school roofs. We will be partnering with Secure Solar to be able to produce electricity that our schools will be using in the near future. We hope that being the first public school system to install the solar panels on our roofs will encourage other school systems to follow suit.

Kelly Whytsell, Superintendent of Calhoun County Schools
Solar Power Purchase Agreements in West Virginia
In 2021, West Virginia became the 29th state to allow solar PPAs. Legalized by House Bill 3310, this type of financing allows customers to install a solar power system on site without any upfront capital cost by contracting with a solar provider to operate solar equipment on the customer's behalf.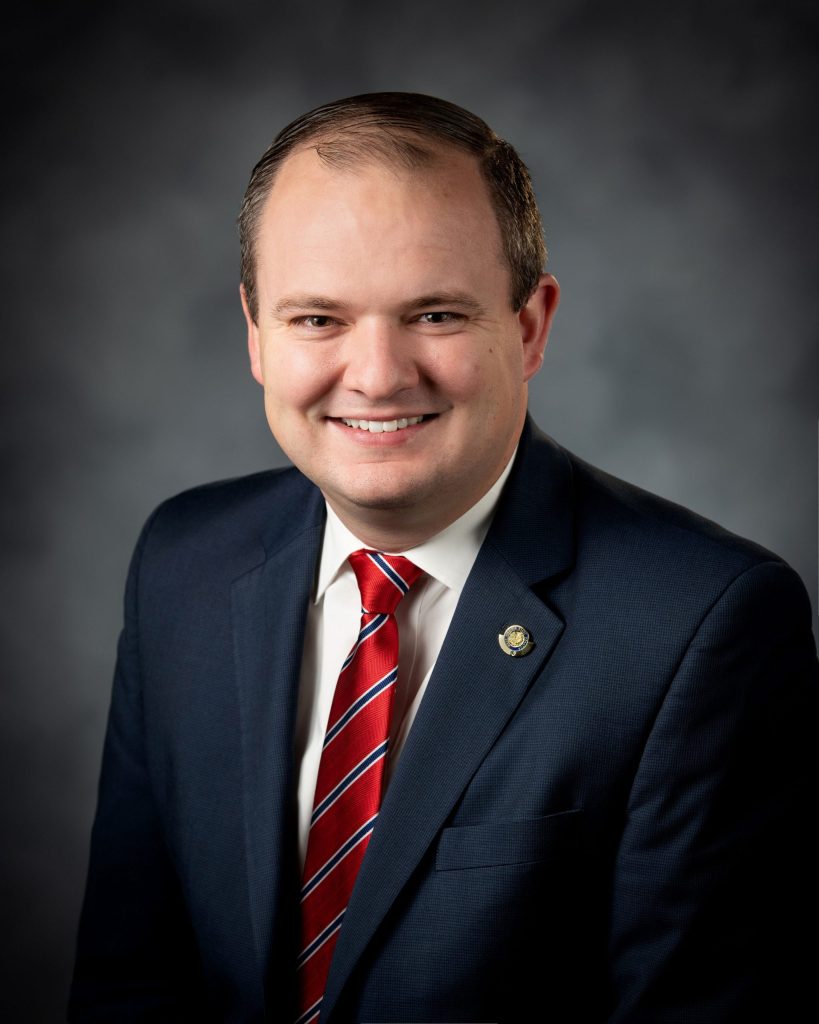 As co-sponsor of the legislation to legalize solar PPAs in West Virginia in 2021, and now representing Calhoun County in the State Senate, I'm especially excited that Calhoun County Schools was the first school district to benefit from the solar PPA legislation.

12th District Senator Ben Queen
Calhoun will be the first in West Virginia to install solar power systems at two school sites without upfront costs through a financing option newly available in the state, a Power Purchase Agreement (PPA).
During the term of the PPA, Secure Solar Futures will own and operate all solar equipment and sell the solar energy to the schools at a cost lower than the cost of grid power offered by the local electric utility.
Educational Programs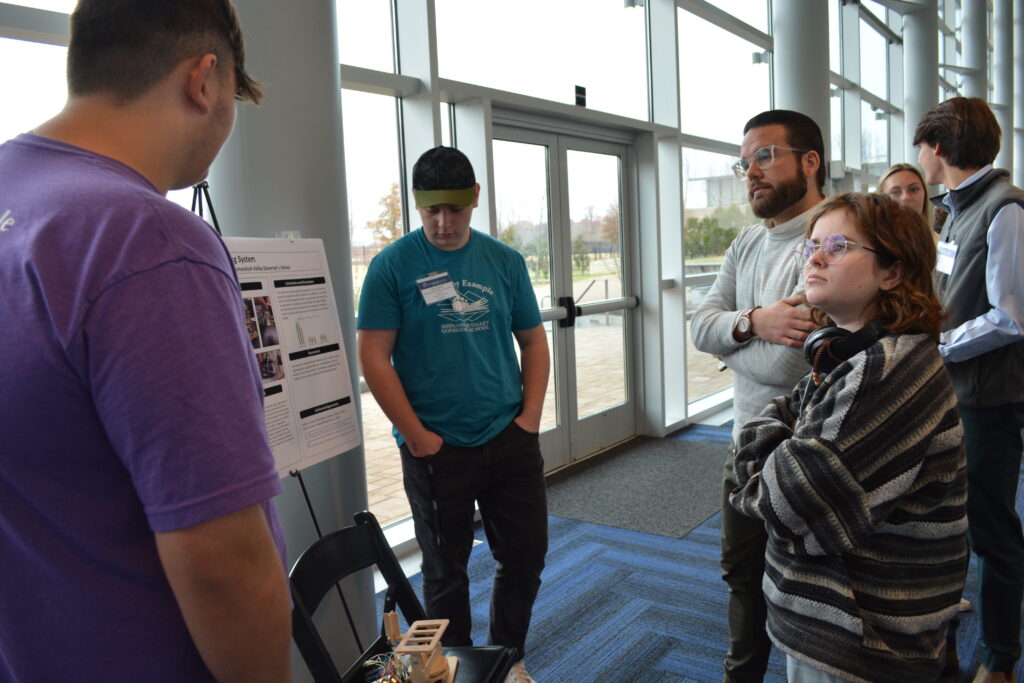 In addition, Secure Solar Futures offers its unique program in citizen science, Throwing Solar Shade® (TSS). Developed in conjunction with the Science Museum of Virginia and the Virginia Commonwealth University School of Education, TSS gives high school students the chance to spend a semester working in teams with students from other school divisions. Under the direction of a leading climatologist, Dr. Jeremy Hoffman, chief scientist at the Science Museum, students conduct live research to investigate the heat-island effect, solar power, and other topics in clean energy and climate science.
At no additional cost, in conjunction with National Energy Education Development (NEED), a non-profit organization that promotes energy literacy, Secure Solar offers a classroom curriculum that complies with West Virginia Standards of Learning from grades K-12. The curriculum includes teacher training, lesson plans, and hands-on kits for science experiments on energy.
A third educational offering available to the schools will be a workforce development program to train high school students to install solar systems on their own school buildings and at other solar project sites.
Solar Savings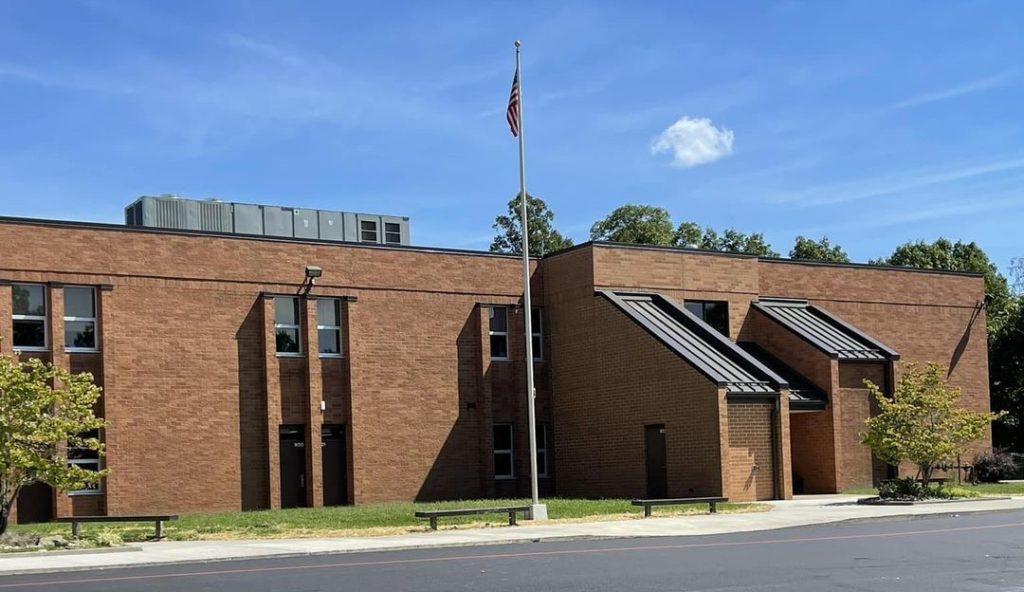 With a capacity of 768.6 kilowatts total, the combined solar arrays are projected to save the school district nearly $740,000 in energy costs over the next 25 years. A solar array of 596.6 kilowatts will be installed at Calhoun Middle/High School in Mt. Zion and a second array of 172 kilowatts will be placed at Pleasant Hill Elementary School in Grantsville.
Both solar arrays at Calhoun County Schools will be installed on roofs of school buildings. Combined, the systems will use 1,671 Tier 1 460-Watt monocrystalline solar modules manufactured by Heliene at the company's facility in Minnesota. Installation will begin this spring and is expected to conclude by the end of 2023. Once the solar power systems are completed, each year Calhoun County Schools will produce enough clean energy to power the equivalent of 78 homes and avoid 400 metric tons of carbon dioxide emissions, the same amount sequestered by 473 acres of forest.
"As the first school district in the state to take advantage of this new option, Calhoun County Schools has paved the way for other schools in West Virginia to enjoy the money savings and educational benefits of making their own solar power," said CEO of Secure Solar Futures, Ryan McAllister.