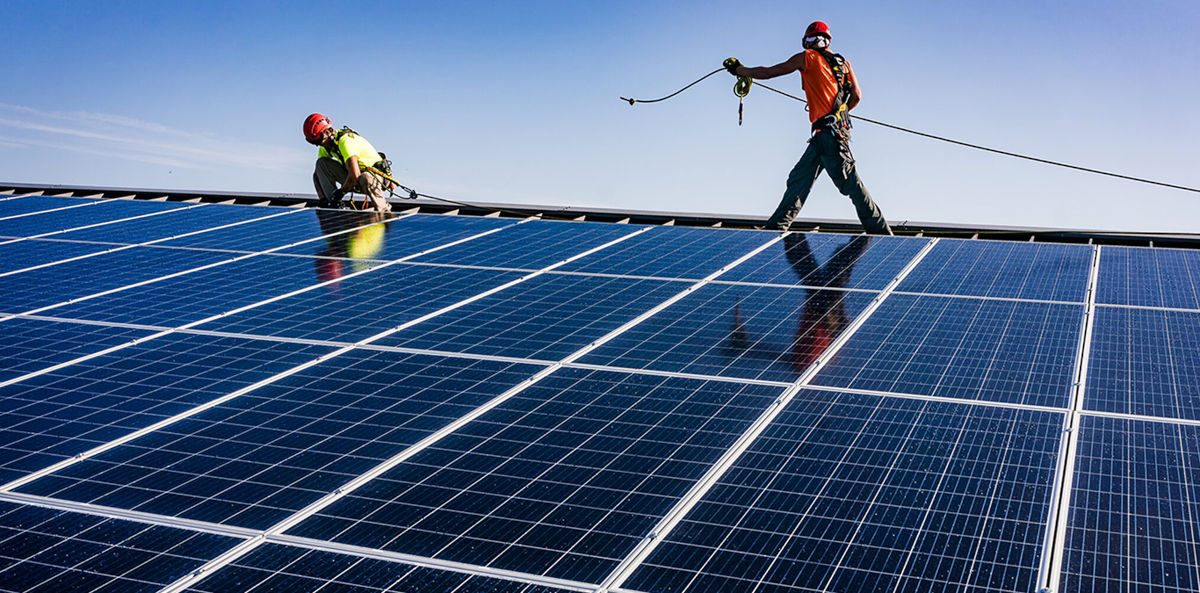 Customer Stories
Secure Solar Futures collaborates with leaders in education, healthcare, government and industry to make sustainable power a reality. Stories below show how we've helped our customers overcome the major barriers to going solar and how we've helped them get more value out of clean energy.
Filters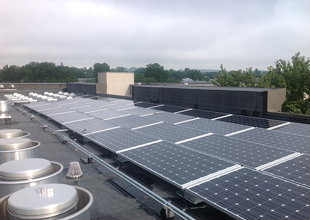 A Housing Authority with a big vision
35 KILOWATTS
HHRA's solar power system is capable of producing over 45,000 kWh annually, generating nearly 6% of the building's electricity needs.
Read More