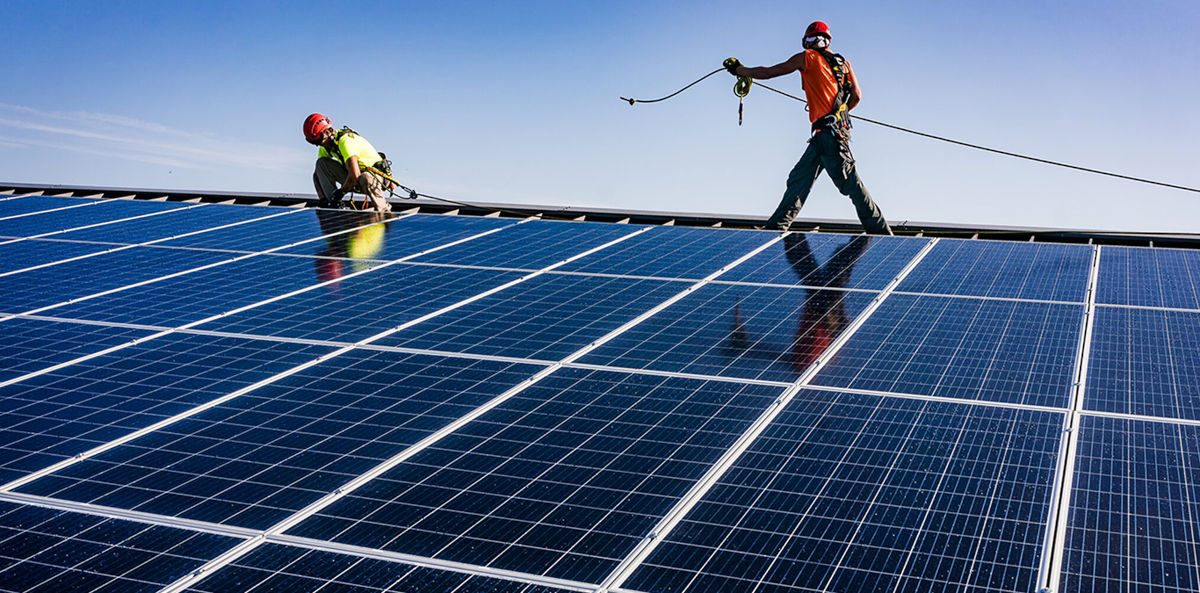 Customer Stories
Secure Solar Futures collaborates with leaders in education, healthcare, government and industry to make sustainable power a reality. Stories below show how we've helped our customers overcome the major barriers to going solar and how we've helped them get more value out of clean energy.
Filters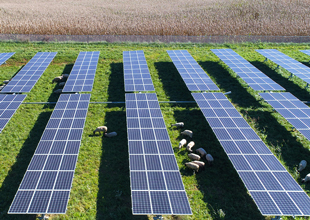 A hospital with a holistic vision of health
1.3 MEGAWATTS
With a solar array doubling as sheep pasture, the project will save Carilion $16,341,921 over the lifetime of the solar array and produce an economic impact of more than $3.8 million in Southwest Virginia.
Read More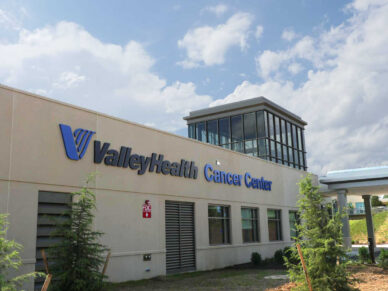 Contributing to better public health through clean energy
1.7 megawatts
To contribute to better public health, Valley Health installed one of the largest solar power systems at any hospital in Virginia at its Winchester Medical Center.
Read More