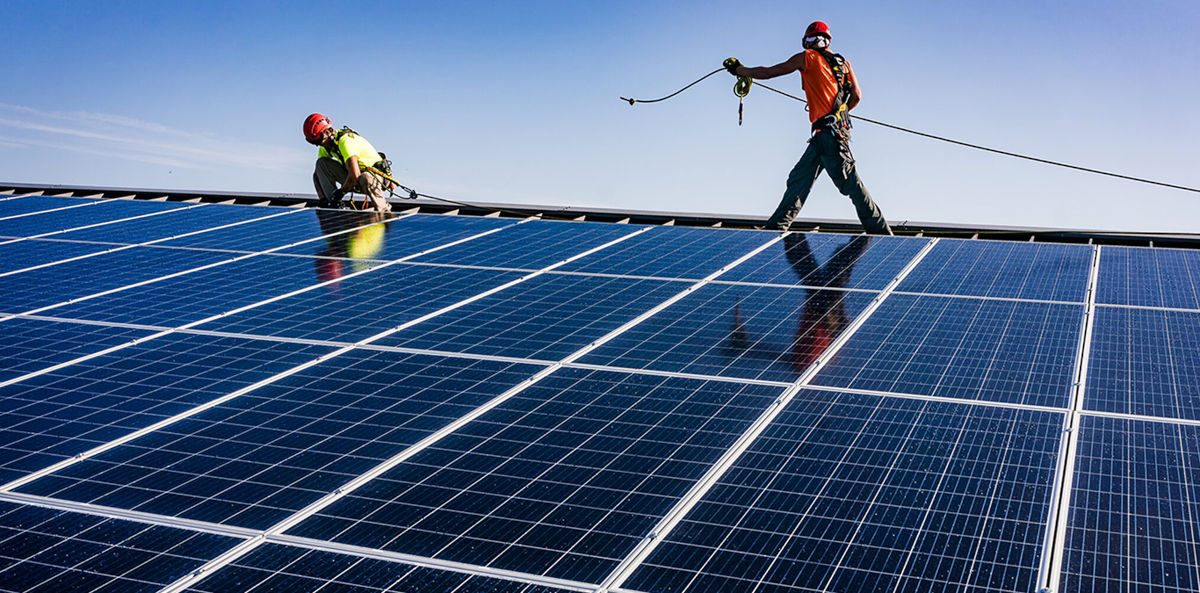 Customer Stories
Secure Solar Futures collaborates with leaders in education, healthcare, government and industry to make sustainable power a reality. Stories below show how we've helped our customers overcome the major barriers to going solar and how we've helped them get more value out of clean energy.
Filters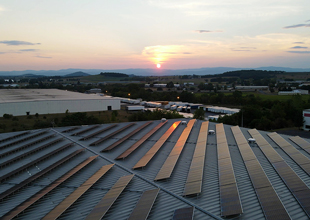 A path to a greener delivery of logistics
4.2 Megawatts
Producing solar energy on site helps reduce the amount of power purchased from the local electric utility, especially at times when energy demand is highest.
Read More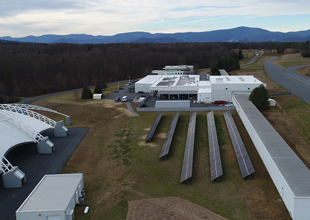 Clean energy drives automotive safety
465 Kilowatts
Generating its own power on-site saves the facility thousands of dollars in electricity costs and cuts 556,099 pounds of CO2 emissions per year.
Read More