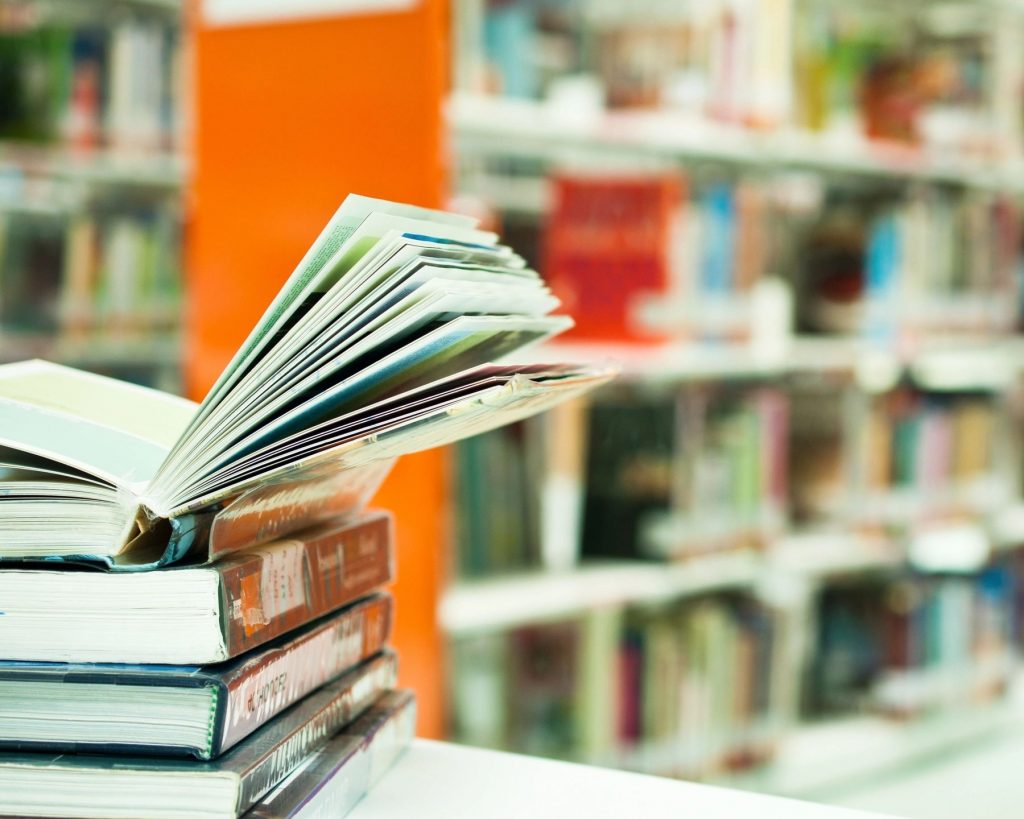 Do you need help convincing your chief financial officer, facilities manager or board to go solar?
Sometimes all it takes is a little more information addressing concerns about such issues as what it would cost to install and operate a solar energy system at your location. Or whether putting solar panels on the roof risks damaging the roof or invalidating the roof warranty. Here, you'll find information on common issues that you or your colleagues may have about solar.
Frequently Asked Questions
Secure Futures FAQ answers questions about what it takes to go solar and what you can expect in return.
Will Solar Hurt Our Roof?
"Can Solar Panels Damage Your Roof?" is an article that describes the safe way to install solar panels so that they don't create any roof penetrations and yet remain solidly fixed to a roof. Even more, by adding a layer of protection on top of your roof, solar panels may actually extend the life of roofing materials.
Additional Resources