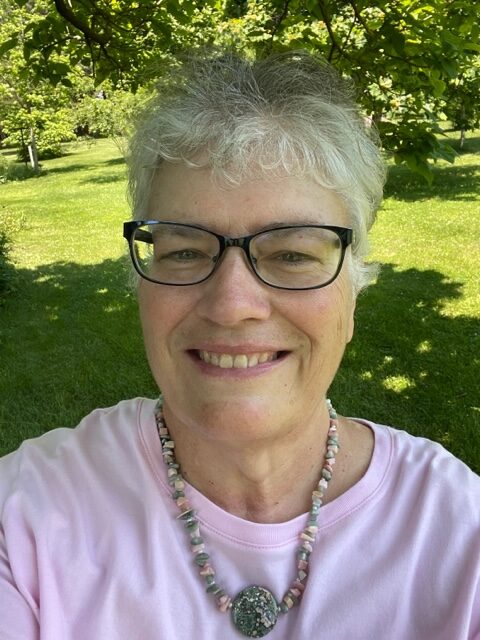 It might surprise people to learn that solar developers that install solar panels on the roofs of K-12 schools also help out in the classroom too.
For example, numerous solar power companies, including Secure Futures Solar, offer classroom curricula and printed materials about energy from the National Energy Development (NEED) program.
The materials include lesson plans and handouts that comply with Standards of Learning and other benchmarks from state and federal government for what K-12 students need to learn about science, technology, engineering and math at different grade levels.
Along with curricula, we also provide teachers with kits of physical materials like miniature solar panels, electronic components and batteries for classroom experiments in solar power. In cooperation with NEED, we even train teachers on how to integrate all these materials into classroom work.
Going Beyond Basic Energy Literacy
Over the time we've helped with classroom materials and teacher training, teachers have told us how much their students enjoy getting to learn about solar power, especially through hands-on experiments. And teachers told us that they wanted ways for their older students to go even deeper.
So, to meet this need, we consulted with the teachers in our network plus university-level experts on education and the Science Museum of Virginia in Richmond. That's how we came up with a new program for high school students that we believe is unique to our company: Throwing Solar Shade®.
In 2019, we ran a pilot of the program offering high schoolers from two very different school systems in Virginia — the city of Richmond and rural Augusta County — the chance to participate in professional-level citizen science on solar power and the heat-island effect.
Thirty-three students participated in the pilot and at its conclusion, were invited to present the findings of their research projects at the Science Museum of Virginia. Four of those students went on from the program to be nominated for the U.S. Department of Energy's Solar Decathlon and gave presentations on their projects to a national audience.
A Gifted Educator, Enthusiastic about Energy
At Augusta County Schools, we connected with a powerhouse teacher full of enthusiasm for bringing solar power into the classroom and bubbling with new ideas to make it even better: Cindy Schroer.
Cindy has served as dedicated educator for over 30 years, teaching science and STEM at the middle school, high school, and community college levels. During COVID, she retired from teaching, which gave our company the opportunity to hire Cindy to coordinate the Throwing Solar Shade program. Using her perspective as a teacher to make valuable improvements to the program, she's now updating the lesson plans and materials for teachers to use with their students.
With Cindy's help and with the retreat of the pandemic, Secure Futures Solar is bringing the program back, this time with more schools.
Building on the research of Science Museum Chief Scientist Jeremy Hoffman, PhD, The program trains teachers to deliver a 10-week curriculum on solar power, heat islands, and climate change to their students. Students take the last three weeks of the program to develop their own research projects.This year we anticipate participation from over a hundred students from seven different schools.
Cindy will be presenting on findings and future plans for the Throwing Solar Shade® program on July 19th at the VSBA Conference on Education alongside David Naff with Virginia Commonwealth University, Joshua Bearman of Richmond Public Schools, and myself. Teacher training for the 2022 run of Throwing Solar Shade will begin later the same week.